Hundreds of US Army vehicles move to Bandiana
Share the post "Hundreds of US Army vehicles move to Bandiana"

A splash of camouflage will come to Bandiana, Victoria over the coming months, as ADF trucks transport United States Army vehicles and equipment to their new home at Gaza Ridge North Barracks.
CAPTION: Australian and United States military personnel welcome the arrival of the first United States Army materiel to Wadsworth Barracks, Bandiana. Story by Captain Krysten Clifton. Photos by Major Matthew Knight.
The US equipment consists of about 330 vehicles and trailers and 130 containers used in the biennial multinational, multiservice Exercise Talisman Sabre in July-August.
ADF joint logistics Colonel Clare Kellaway said the agreement to store the materiel is positive for both nations – the US avoids extra time and money transporting the equipment for future exercises and operations, and it demonstrates the strong relationship between the two defence forces.
"Members of our community might be interested as to why there's lots of different types of military equipment making their way to East Bandiana, so it's important to let them know that it's part of our ongoing defence cooperation with the US," Colonel Kellaway said.

"All of our defence personnel are working together with their US counterparts to ensure the safe arrival and maintenance of their equipment. This has meant working together as a team – as logisticians, as trainers and as maintainers."
ADF joint logistics operations manager Major Matt Knight said this arrangement is mutually beneficial from a tactical perspective for the ADF.
"We get to focus on the interoperability between the ADF and the US Army," Major Knight said.
"For example, this enables us to test the compatibility of our land vehicle systems with theirs.
"There's no impact to ADF preparedness as the storage of the US materiel makes use of vacant space previously used during World War 2."
The initiative isn't the first collaboration Albury-Wodonga has seen between Australia and the US.
During World War 2, the US provided funding to aid in the construction of warehouses at North Bandiana – coincidentally, where the current US vehicles and equipment will be stored.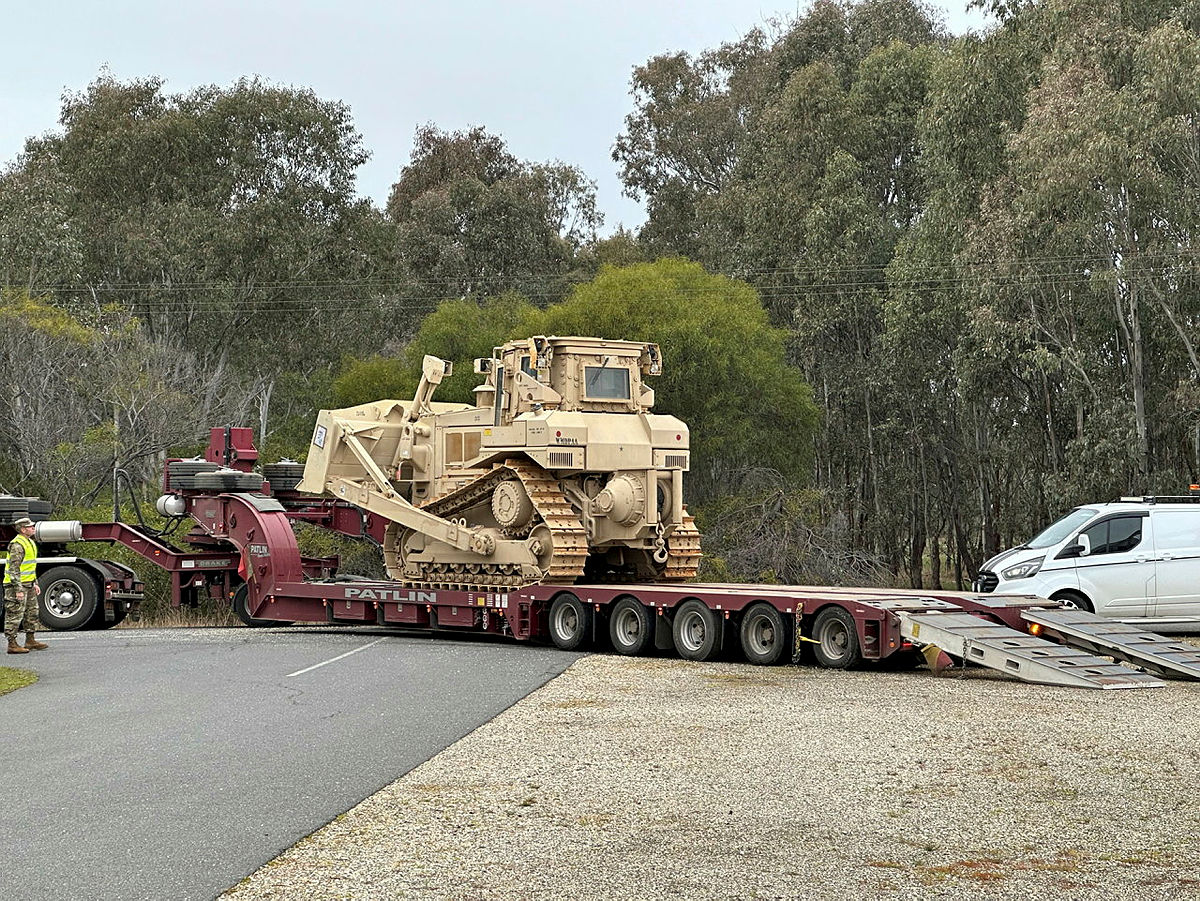 CAPTION: A United States Army armoured bulldozer arrives at Wadsworth Barracks before being moved to storage at Gaza Ridge North Barracks.
With the arrival of US vehicles and equipment, additional training is required for staff to effectively operate and store the materiel. Luckily, the solution is found close to home.
Major Matt Knight said Joint Logistics Unit (Victoria) is working hand-in-glove with staff from Army Logistic Training Centre, who train personnel in logistics, to ensure a seamless transfer and storage of the equipment.
"We are using recovery mechanics from Army School of Electrical and Mechanical Engineering to drive US wreckers and understand how our vehicles can operate with US trailers and other vehicles," Major Knight said.
The movement and storage of the materiel is a proof of principle for the prepositioning of US Army stores in Queensland and comes following the annual Australian United States Ministerial meetings in 2021 and 2022.
.

.
.

.

---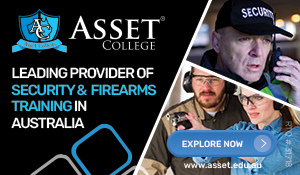 ...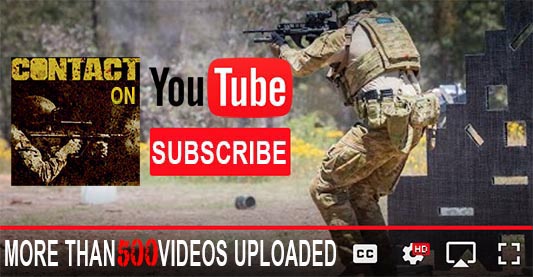 ---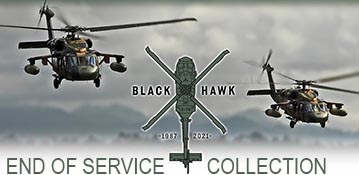 ...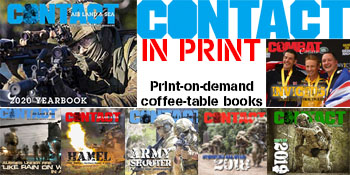 ---
.
.
Share the post "Hundreds of US Army vehicles move to Bandiana"
2876 Total Views
14 Views Today