Never too late for a change

Captain Robert Cussion saw the funny side when he was told the oil refinery in Adelaide that he'd worked at for 30 years was shutting down.
CAPTION: Australian Army officer Captain Robert Cussion with the M1A1 Main battle tank at RAAF Base Edinburgh, South Australia. Story by Jon Kroiter.
"My first thought was, 'I'm concerned for my job security'," Captain Cussion laughed. "What can you do, right? I knew something would come up. I wasn't too worried."
As he suspected, an opportunity did come thanks to his Army connections.
Having enlisted as a reservist in 1978 and balancing service with his civilian work, Captain Cussion began to serve on a continuous full time service (SERVOP C) basis at 1st Armoured Regiment in 2019 and hasn't looked back.

"For me, 1st Armoured Regiment is the top armoured unit in Australia," Captain Cussion said.
"In my first year here, I had to keep pinching myself. I kept looking down at my shoulder patch thinking, 'Bloody hell, I'm in 1st Armoured.'"
In his five years with the unit, the 63-year-old has been able to serve past the full-time compulsory retirement age while working as a unit welfare officer.
Service category (SERCAT) 3 and 5 members are able to serve on a continuous full time service basis until their compulsory retirement age of 65.
"Knowing that I've helped our soldiers with whatever their troubles are is really rewarding," Captain Cussion said.
"I also get to stay in my home location, and I have some say on what unit I go to."
All Army service category 3 and 5 members are able to serve on a continuous full time service basis which entitles them to the same conditions of service as full-time members for the length of their contract.
For members who are unsure of their next step, Captain Cussion believes that providing flexible service is a great way to test whether continuous full time service is the right move for them.
"My advice is if they've been out for a while, go back to service category 3 or 5 in the first instance," Captain Cussion said.
"That way you can get back into the swing of things before you jump back in and work alongside full-time soldiers."
There are a wide range of continuous full time service roles available across Australia that commence in January 2024.
.

.
.

.

---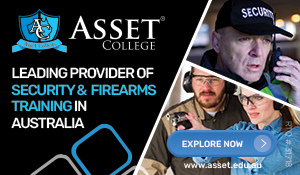 ...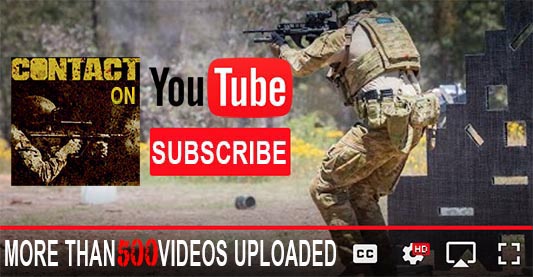 ---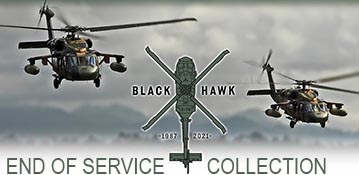 ...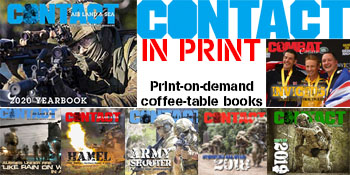 ---
.
.
386 Total Views
2 Views Today