"Banana Republic" pledges another $110million aid package to Ukraine
Share the post ""Banana Republic" pledges another $110million aid package to Ukraine"

Australia has pledged a new $110 million assistance package to Ukraine – including 70 military vehicles, 105mm artillery ammunition and $10million in humanitarian supplies.
FILE PHOTO: Australian Army M113AS4 armoured personnel carriers training at Puckapunyal. Twenty-eight of the type have been prepared to ship to Ukraine. Photo by Corporal Steve Duncan.
Prime Minister Anthony Albanese said this latest package of support demonstrated that Ukraine could count on Australia.
"We support international efforts to ensure Putin's aggression fails and that Ukraine's sovereignty and territorial integrity prevails," Mr Albanese said.
"Australia is unwavering in our resolve to condemn and oppose Russia's actions and to help Ukraine achieve victory.

"This assistance will help Ukraine defend and support itself against Russia's illegal, immoral and unprovoked invasion.
"Australia has stood with Ukraine since Russia's brutal invasion 16 months ago."
Mr Albanese said his government was continuing to work with the government of Ukraine to provide assistance that addresses Ukraine's needs and complemented support provided by other partners.
"This package responds to Ukraine's requests for vehicles and ammunition, and will make a tangible difference on the battlefield," he said.
However, not everyone was impressed by the announced package – with former Major General Mick Ryan calling it an embarrassment and a shemozzle.
"The package announced yesterday diminishes us as a nation," Mr Ryan said in an ABC interview.
"Frankly, it has the appearance of a package that's rolled out to keep critics quiet.
"Nothing in there will be tremendously helpful, even though Ukraine will always be grateful for every skerrick of assistance that's provided.
"But, at the end of the day, the [Australian] government has pretty much ignored Ukraine's real requirements and provided a package that a banana republic might provide."
The package announced by the government yesterday includes 28 M113 armoured personnel carriers, 14 special-operations vehicles (undisclosed type), and 28 MAN 40M medium trucks with 14 trailers – as well as an undisclosed quantity of 105mm artillery ammunition, plus $10million to the United Nations Office for the Coordination of Humanitarian Affairs, who manage the Ukrainian Humanitarian Fund.
In addition, Mr Albanese said Australia would extend duty-free access for goods imported from Ukraine for a further 12 months, to support its recovery and trade opportunities.
"These commitments bring Australia's total contribution in support of Ukraine to $790million, including $610million in military assistance.
Defence Minister Richard Marles said Ukraine had highlighted the utility of Australian vehicles on the battlefield and this package would continue to support Ukrainians on the front line.
Mr Ryan, however, blamed an "extraordinarily risk-averse Department of Defence, who are experts in saying no" for an embarrassing package that included nothing of what Ukraine specifically asked for.
.

.
.

.

---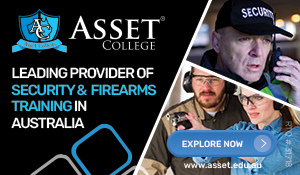 ...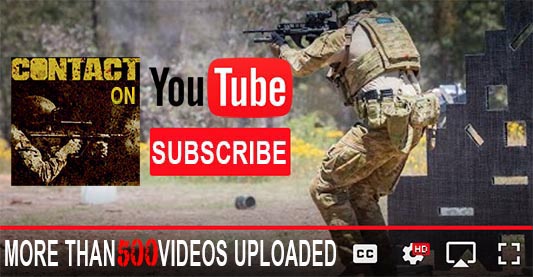 ---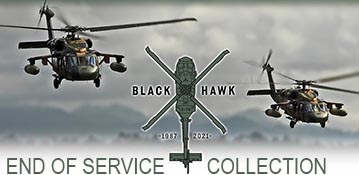 ...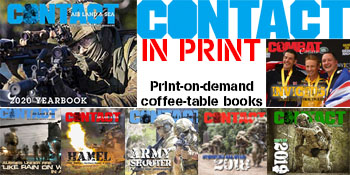 ---
.
.
Share the post ""Banana Republic" pledges another $110million aid package to Ukraine"
5438 Total Views
2 Views Today