My first ever tattoo – at 60

I got my first ever tattoo recently – just before my 60th birthday.
The tattoo represents my membership of the Veteran Surf Project, personalised to reflect my service with the Australian Army (because the basic VSP logo is too RAAFie-looking for my liking 😉 ).
The date under the main tattoo reflects my first surf lesson with VSP – in fact, my first ever surfing attempt – but, I'm now up to about 120 sessions with VSP, plus a couple 'outside' as well.
Overall, it took about 3 hours to get inked – with much thanks to Matt at Iron Anvil Tattoos, Nowra, NSW, for doing a great job.

Included music…
No Cry – Fasion
Save It for a Rainy Day – Margareta
from https://www.epidemicsound.com
This video is brought to you by CONTACT, a free Internet news platform – the number one hobby of a proud Australian Army veteran. Subscribe here http://www.aussiecombat.com
CONTACT reports on the people, platforms and operations of the Australian Defence Force, aiming to capture the essence of serving-members' lives, as far as possible from a grass-roots perspective.
Thank you for your interest and support.
I very much appreciate it,
Brian Hartigan
CONTACT Editor
.

.
.

.

---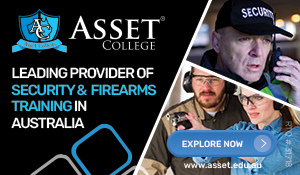 ...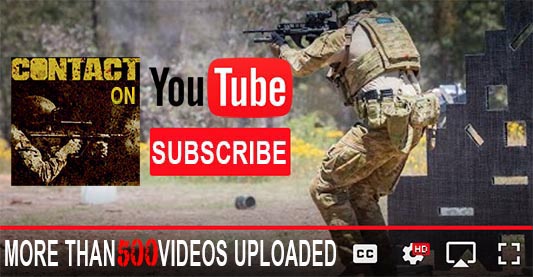 ---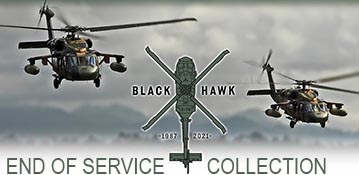 ...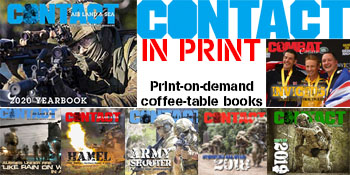 ---
.
.
1980 Total Views
8 Views Today