Weightlifter pumped to take silver

With a barbell loaded, the timer started.
CAPTION: Australian Army officer Major Joshua Barkley lifts his winning clean and jerk in the recent Australian Masters Championships in Sydney. Story by Private Nicholas Marquis.
Major Joshua Barkley walked to the platform while his team yelled encouragement to pump him up for the lift.
With a snatch of 81kg and a 105kg clean and jerk, he secured a silver medal at the 2023 Australian Masters Championships.
Major Barkley, Officer Commanding the Land Warfare Centre's Canungra Wing, represented Queensland in the 102kg weight class, taking out second place and increasing his personal best lift total by 16kg.

"I was over the moon with the result. It wasn't so much for the silver, I was more stoked at what I hit," Major Barkley said.
"For me, that's what I was training for. I love the aggression of it, throwing something above your head.
"Being in the high-performance environment rather than just throwing weights around in the gym really gets you ready to go."
The masters competitors were split into groups divided by body weight, with all competitors completing the Olympic lifts over the four-day event.
Lifting competitively since 2019, Major Barkley picked up the sport during a posting to Darwin and said you only had to look at people competing in their 80s to see it's special.
"I started doing it as injury prevention, then got a coach – learning how to do it properly helped with posture and back injury prevention," Major Barkley said.
"Even though they're not lifting a lot, you watch them walk around afterwards and can't tell that they're 80 years old."
Being personally motivated to take part in the sport, Major Barkley said the championships environment, as well as his Queensland team, helped him do well.
Major Barkley is now working towards Oceania competitions next year, with a goal to qualify for the World Masters Games in 2025.
Another name to look out for is 2 Health Battalion's Sergeant Darcy Kay, recently selected for this year's World Weightlifting Championships in Riyadh, Saudi Arabia.
An elite athlete within Defence, Sergeant Kay said she was looking forward to competing in the tournament after being out for most of last year with an injury.
"Last year was pretty hard, so it's good to come back and be at the level I want," she said.
Having represented Australia in the World Championships in 2021 and winning the Pacific Games in 2022, Sergeant Kay is no stranger to the sport.
"I train really hard all year round and hopefully after World's this year I'll either go back to the Pacific Games or Oceania again," Sergeant Kay said.
.

.
.

.

---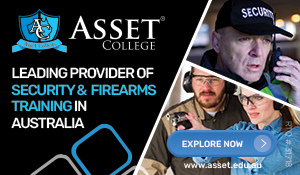 ...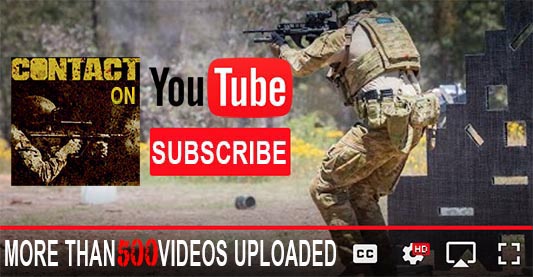 ---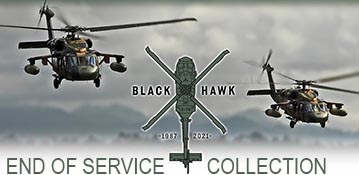 ...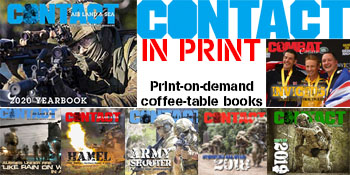 ---
.
.
838 Total Views
4 Views Today