Marching into Buckingham Palace Gardens in London, Gunner Adam Leclerc was a long way from his family home in Victoria.
CAPTION: Australian Army soldier Gunner Adam Leclerc with Australia's Federation Guard during a rehearsal for the Coronation of His Majesty The King, at Buckingham Palace, London. Story by Flight Lieutenant Lily Lancaster. Photo by Leading Aircraftwoman Emma Schwenke.
He has had a whirlwind first year posted to Australia's Federation Guard.
Just a year on from marching in Her Majesty the Queen's Platinum Jubilee, he is preparing to support the coronation of a new monarch, His Majesty King Charles III.
Growing up in Rye, Victoria, Gunner Leclerc always dreamed of joining the Army.

Enlisting when he was 19, he fulfilled his childhood dream, but he never could have imagined it would lead to such an eventful career.
An unlikely recruit for Australia's Federation Guard, Gunner Leclerc admits he didn't enjoy drill when he first learnt it at initial military training in Kapooka.
Now, as a member of the ADF's ceremonial unit, he enjoys marching, spending each day rehearsing alongside his peers to ensure each ceremony is precise and perfect.
That practice is about to pay off, as he prepares to represent Australia on the world stage at coronation.
"I have a great sense of pride for being in the Australian Army when I march," Gunner Leclerc said.
"I feel very proud to march for the King – and for the Queen last year.
"It is actually quite weird to have been so connected to the royal family over the past year.
"I have really enjoyed it.
"Marching through London in an event like this is pretty surreal."
Gunner Leclerc's family are excited to be watching on television at home, eager to spot him in the 40-strong Australian contingent.
"I think they are pretty proud of me.
"I am lucky to have such a supportive family in Mum, Dad, Zac, Grandma and Nanna – without them, none of this would have been possible for me."
A lot of work goes on behind the scenes to ensure Gunner Leclerc and his colleagues perform their best on the day.
"People might not be aware of the amount of training we are doing.
"It's hard to fully appreciate how much effort actually goes into a big event like this, with all the working parts in this sort of event with all different countries across the Commonwealth."
An added challenge is the requirement to ensure each of the Commonwealth countries marching in the contingent is in step, with each having its own drill and cadences back home.
"The coronation requires a slightly different type of drill and different commands.
"There are a few minor tweaks that make massive differences.
"If we can nail them on the head, then we'll do a really good job," Gunner Leclerc said.
"During the coronation training, it has been interesting to meet people from the other Commonwealth nations we are marching with.
"I have made a couple of friends already.
"It's been really good meeting people from different sorts of backgrounds in different places."
When Gunner Leclerc stands alongside his new friends in Buckingham Palace Gardens to give three cheers to the new King and Queen, he can feel a mixture of relief and pride, knowing he played his part in this historical event.
.

.

---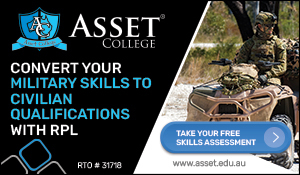 ...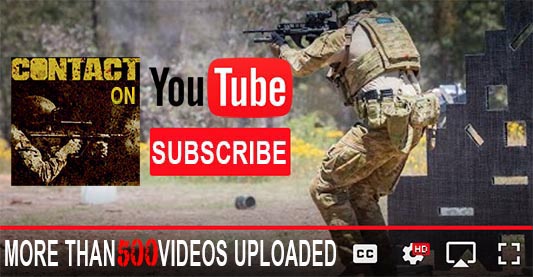 ---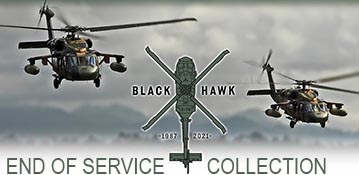 ...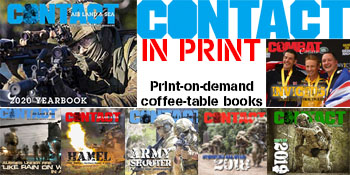 ---
.
.
1081 Total Views
6 Views Today