Jungle training puts heat on RAAF security force
Share the post "Jungle training puts heat on RAAF security force"

In preparation for Exercise Talisman Sabre, Royal Australian Air Force's 2 Security Forces Squadron (2SECFOR) recently joined Army units in jungle warfighting training.
CAPTION: Air Defence Guards from No. 2 Security Forces Squadron conduct Exercise Regional War Fighter in Tully Training Area, Queensland. Photo by Flying Officer Sharm Heitmann.
During Exercise Regional War Fighter, 1 Rifle Flight (1RFLT) from 2SECFOR was attached to the 8th/9th Battalion, Royal Australian Regiment (8/9RAR), forming one of its platoons within Combat Team Charlie.
The team completed a range of activities pertinent to the defence of an airfield in close terrain through the Army's combat training wing and jungle training wing at the Tully training area.
1RFLT Commander Flying Officer Sharm Heitmann said the wet-season climate demanded resilience and leadership from the 2SECFOR personnel.

"Tully was an extremely complex environment due to the thick vegetation limiting vision, and the high heat, making the experience physically demanding," Flying Officer Heitmann said.
"However, it was also very rewarding, seeing the team grow through the arduous activities.
"It was also a fantastic opportunity to work with the other officers and non-commissioned officers at 8/9RAR, and to share how we operate and learn from our mutual experiences."
1RFLT's integration with 8/9RAR, which is preparing to be the Ready Battle Group, was essential to deepening relationships and strengthening engagement – important when deploying to the near region as part of a joint force.
1RFLT was used as a quick reaction force with the job of conducting fighting patrols, camp searching, night ambushes, and delaying and shaping activities against an advancing enemy force.
Leading Aircraftman Blake Earnell, one of the scouts, was responsible for leading the patrol and observing likely enemy locations, identifying obstacles and pathfinding.
"We had never worked in a platoon or company-sized group like the infantry commonly do, therefore we learned how to manoeuvre and conduct missions with large groups to complete the main goal," Leading Aircraftman Blake said.
"Although Tully is extremely unforgiving due to the harsh environment, it is also very rewarding when you complete an exercise like that."
For Flying Officer Heitmann and the 1RFLT team, the end of the exercise was cause for celebrating a hard job well done with their Army counterparts at the Tully Mess.
"The skills gained through these experiences are directly relatable to how we could conduct ourselves in the close terrain in the near region, and on bases such as RAAF Base Scherger," he said.
.

.

---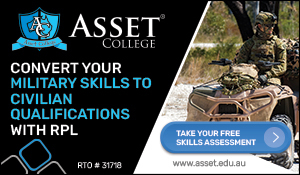 ...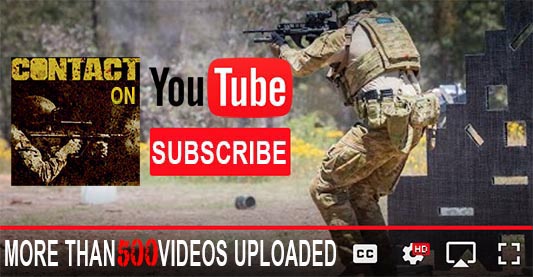 ---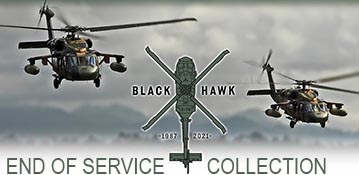 ...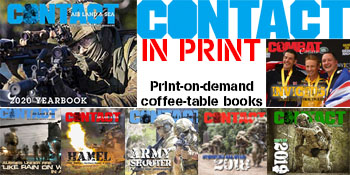 ---
.
.
Share the post "Jungle training puts heat on RAAF security force"
2224 Total Views
4 Views Today