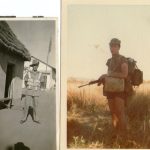 Brothers
Side by side
They sat on the bench
One fresh from war
The other, weary and aged from battles long since passed.
Brothers
United by the rites of combat
Both sharing
Common memories
Memories of friends long gone
Grief
Buried deeply
Pain
Carried day by day through the
Long
Dark
Nights
Pain that has no end
Hearts stretched to breaking point
Eased only by temporary numbing
Stories spoken
But far more
Far more
Remain silent
Etched into the marrow of their bones
Like acid
Eating away
At any trace of happiness or peace
Haunted
Nights filled with the screams of brothers
The smell of blood
Still fresh to taste in memory
Burnt
Broken
Impossible to comprehend
One old, one young
Bound forever by the invisible
Wounds of war
Yet both share
A yearning
A yearning
To return to a time when they were Warriors
Brothers
Respect and trust were given
Both bonded together so
Intimately
That they would
Sacrifice their lives
For one another
A brotherhood of warriors
Grieving for a time of feeling
Alive
Connected
Powerful
Now lost
Abandoned in a world of unpredictability.
Where men will destroy fellow men.
Where trust and respect are sold for
Lies and deception
Streets
Shopping malls
Are now the battleground
The enemy feels everywhere
Random
Chaos
The battles may be passed
But the war within lives
On and On
And on
New battles fought every day in
Dreams
Relationships
Alcohol
Battles that have no respect for age or gender
Side by side, they sit
Brothers
Bound together
In the silence of their
Grief and pain.
.

.
.

.

---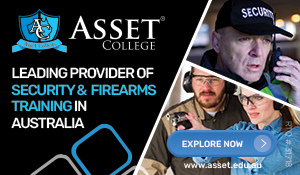 ...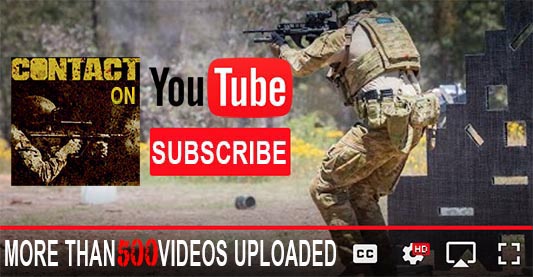 ---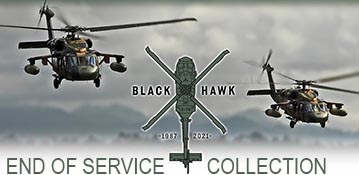 ...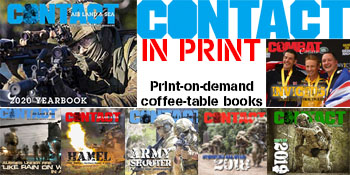 ---
.
.
2717 Total Views
2 Views Today