Long-range rockets ordered for Australian Army and RAN – before Strategic Review finalised
Share the post "Long-range rockets ordered for Australian Army and RAN – before Strategic Review finalised"

Defence has signed contracts with the US DoD to deliver High Mobility Artillery Rocket Systems to the Australian Army and with Norway's Kongsberg to deliver Naval Strike Missiles to the Royal Australian Navy.
FILE PHOTO (2021): High Mobility Artillery Rocket Systems of the United States Army and United States Marine Corps launch rockets during a firepower demonstration at Shoalwater Bay Training Area in Queensland, during Talisman Sabre. Photo by Corporal Madhur Chitnis.
Naval Strike Missile (NSM) will be employed on Hobart-class destroyers and Anzac-class frigates, replacing the ageing Harpoon anti-ship missile on those ships from 2024.
Defence says NSM contains leading-edge technology that will provide Royal Australian Navy ships with a powerful maritime strike capability.
NSM is a long-range, precision strike weapon designed to defeat heavily protected maritime targets in contested environments, with a secondary role for land attack.

The 400kg missile has a 120kg warhead – and costs US$2.2million per shot.
A Kongsberg press release said this was "an accelerated acquisition under Project SEA1300".
Defence will also acquire the land-based, long-range, surface-to-surface High Mobility Artillery Rocket System (HIMARS), which includes 20 launchers, missiles and training rockets, for an estimated cost of US$385 million.
HIMARS is scheduled to be in use by 2026-27, providing the Australian Army with a significant capability boost.
HIMARS munitions currently have a range of up to 300 kilometres, which is expected to increase with technological advances.
HIMARS includes a weapon-locating radar to detect and respond to land, air and maritime threats, which is being delivered by Australian company CEA.
The combined total investment in these new acquisitions is more than $1billion.
Deputy Prime Minister and Minister for Defence Richard Marles said that in the current strategic environment, it was important the Australian Defence Force was equipped with high-end, targeted military capabilities.
"The government is taking a proactive approach to keeping Australia safe – and the Naval Strike Missile and HIMARS launchers will give our defence force the ability to deter conflict and protect our interests," Mr Marles said.
Minister for Defence Industry Pat Conroy the government was getting on with delivering the Australian Defence Force the capability it needed for the 21st century.
"The level of technology involved in these acquisitions takes our forces to the cutting edge of modern military hardware," Mr Conroy said.
"Naval Strike Missile is a major step up in capability for our navy's warships, while HIMARS launchers have been successfully deployed by the Ukrainian military over recent months and are a substantial new capability for the Army."
EDITOR'S NOTE: How come these weapon contracts proceeded on schedule before the vaunted Defence Strategic Review 2022 is delivered, while others, which are now overdue, were halted until after the review?
Oh wait – it couldn't be because the government already made up its mind which projects to progress and which projects to abandon, before the report is finalised, could it?
.

.

---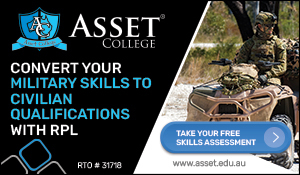 ...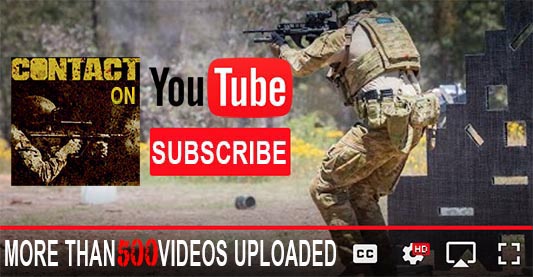 ---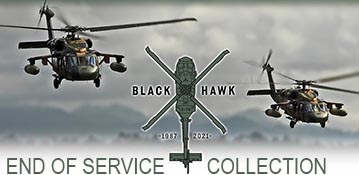 ...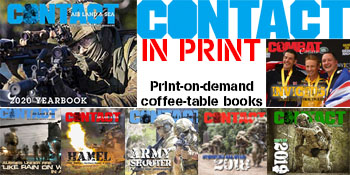 ---
.
.
Share the post "Long-range rockets ordered for Australian Army and RAN – before Strategic Review finalised"
12840 Total Views
2 Views Today