Bearded Dragon reborn at AWM

Between February and March this year the western cloisters of the Commemorative Area of the Australian War Memorial underwent a major refurbishment.
The principal objective of the project was to replace the decaying sculptural figures by re-carving them in matching sandstone.
In the video below, you will see the re-creation of the bearded dragon sculpture in time-lapse speed.
Taking measurements from the original plaster moulds created in 1939–40, this highly trained and experienced sculptor can be seen employing ancient techniques virtually unchanged since medieval times – except for the power tool, of course.

The Commemorative Area Reconstruction Project is supported by a $1-million grant from the Australian government's Protecting National Historic Sites Programme.
More information on the project can be found on the AWM website.
Work will take place in two stages:
• Stage 1 (western cloister) between February and March 2016.
• Stage 2 (eastern cloister) between February and March 2017.
The reconstruction of essential architectural elements, designed by artist Leslie Bowles in 1939–40 to adorn the classical architectural design of John Crust and Emil Sodersten, will preserve the Commemorative Area's historic, aesthetic, and social values for generations to come.
Secondary goals for this project include repairing the Commemorative Area's drainage systems and making water-tight all pavements and garden beds, as well as the Pool of Reflection.
To achieve the project's principal objective, fully enclosed scaffolding must be erected along the full length of the western and then eastern cloisters.
During each eight-to-10-week stage of work, the scaffold will be covered with a photographic image of the wall behind it. Visitors will have full access to the Rolls of Honour while scaffolding is present, but its height will prevent the public from viewing the Last Post Ceremony from the cloisters. However, visitors will still be able to view the ceremony from in front of the scaffold beside the Pool of Reflection.
The first 13 sculptures were successfully installed on the western wall of the Commemorative Area in March 2016, with the final 13 to be installed on the eastern wall in March 2017.
The original sculptures removed from the string course remain part of the Memorial's art collection, and have been appropriately crated for storage.
All work is taking place along with extensive consultation with building and cultural heritage specialists.
Consultations have also been held with cultural stakeholders, including the Department of Defence Indigenous Liaison Officer's network and the local community, in accordance with Burra Charter best practice management for heritage sites and the Memorial's Heritage Management Plan.
.
.
.

.
.

.

---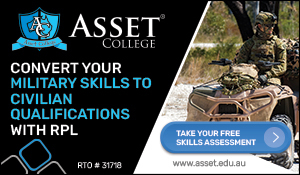 ...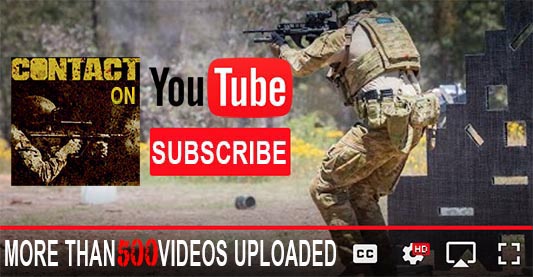 ---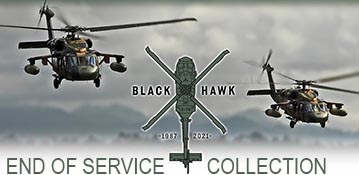 ...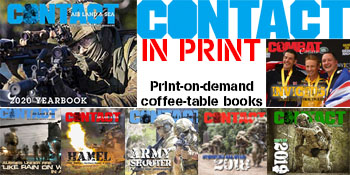 ---
.
.
9324 Total Views
2 Views Today