Germans soak up Aussie experience

The food's fantastic, fitness is prioritised and the Aussies are friendly. That's the first impression of three German Navy members embarked in HMAS Adelaide for Indo-Pacific Endeavour 2022 (IPE22).
CAPTION: Australian Defence Force and German Navy members walk along the flight deck of HMAS Adelaide during Indo-Pacific Endeavour 2022. Story by Lieutenant Emma Anderson. Photo by Leading Seaman Sittichai Sakonpoonpol.
But what really has the German Navy Ship FGS Sachsen crew excited is their exposure to Australia's amphibious capability.
Kapitänleutnant Tristan Vergez-Larrouget, one of Sachsen's principal warfare officers, said observing the cooperation of the three Australian services on board Adelaide and learning from their expertise in amphibious operations has been a key takeaway of the training exchange.
"The Australian Defence Force has more experience in amphibious operations; that's knowledge we don't have at that size in the Germany Navy," Kapitänleutnant Vergez-Larrouget said.

"It's impressive to see everyone on board working together and sailing with the mindset that they're ready to respond to the needs of the region."
Oberbootsmann Dustin Domnik spent four years as a supply sailor in the German Navy. He said he was surprised by the size of the landing helicopter dock and how all three services worked together on board.
"To see Australian Army, Navy and Air Force all in one ship was unexpected. In Germany, we don't have a ship that's big enough to get all three services. I think you could fit two of our supply ships inside Adelaide," Oberbootsmann Domnik said.
German boatswain Oberstabsgefreiter Hannes Rowedder said the training in small arms from Adelaide's crew was his biggest learning curve.
"In Germany, boatswains have nothing to do with weapons. Quick reaction [pistol] drills are the only thing we do. So I was very impressed when I found out boatswains in Australia are the small-arms experts," OSG Rowedder said.
The three Germans agreed knowledge sharing and training activities between partners, like those presented by IPE22, are important in the rapidly changing strategic environment.
"This is our navies' 'first touch' working as partners in the Indo-Pacific," Kapitänleutnant Vergez-Larrouget said.
"As partners we need to get a better understanding of each other, so we can increase our interoperability. Then, if needed, we will have the same procedures and can act as one force."
.

.
.

.

---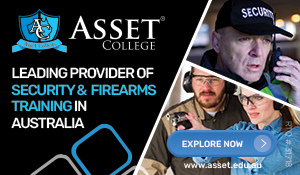 ...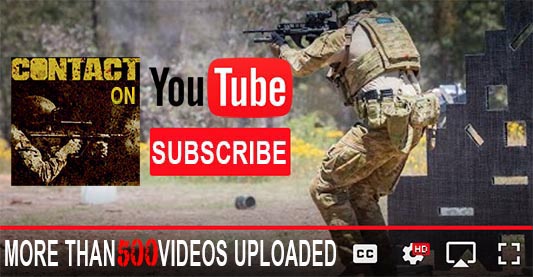 ---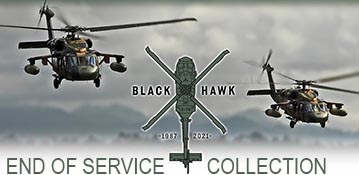 ...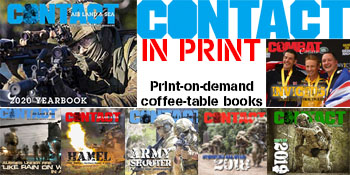 ---
.
.
1830 Total Views
10 Views Today