Joint force hits the mark during exercise

Soldiers, sailors and aviators from the Brisbane based Deployable Joint Forces Headquarters (DJFHQ) were put through the paces recently during Exercise Polygon Wood at Gallipoli Barracks.
CAPTION:Commander Headquarters 1 Division and Deployable Joint Force Headquarters Major General Jake Ellwood addresses personnel at Exercise Polygon Wood. Story by Captain Michael Trainor.
The exercise tested the integrated capability of the headquarters to undertake high-intensity warfighting within the five domains of land, air, maritime, space and information/cyber. This included the complex coordination of sophisticated lethal and non-lethal effects.
At the centre of effects coordination was Colonel Corey Shillabeer, who said Exercise Polygon Wood highlighted the ability of the ADF to use its full range of capabilities to devastating effect to defeat a numerically superior fictional enemy.
"The modern ADF is an agile, integrated and highly lethal force which has the ability to deploy some of the most advanced capability in the world," Colonel Shillabeer said.

"This is backed up by the fact that our people are superbly trained and highly motivated."
Throughout the exercise, participants were put through extremely challenging scenarios ranging from beach landing operations with the Australian Amphibious Force, the large scale engagement of enemy armoured forces and neutralising enemy air and naval threats over the horizon.
Commanding the headquarters throughout the exercise was Major General Jake Ellwood, who said he was extremely impressed with the conduct and outcome of the exercise.
"It was excellent to see us moving forward every year with each iteration of the Joint Warfighter Series," Major General Ellwood said.
"These exercises test our capabilities and ensure that we are ready to execute a range of contingencies.
"I am confident that we are exceptionally well postured to achieve our designated mission: to command assigned forces in order to defend Australia and its national interests in peace and war."
As part of the Joint Warfighter Series 2021, DJFHQ will be taking a leading role as the deployed operational headquarters for the ADF on Exercise Talisman Sabre in July.
.

.

---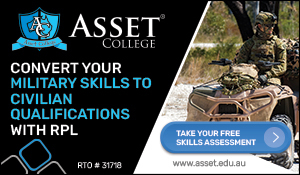 ...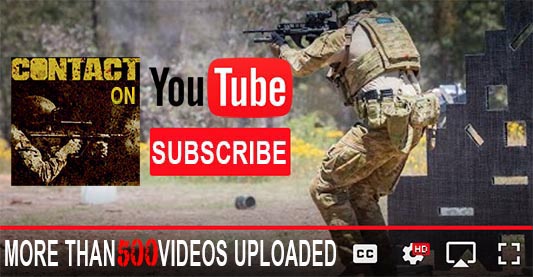 ---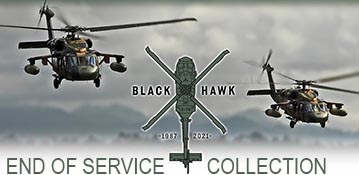 ...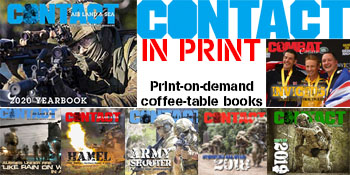 ---
.
.
1801 Total Views
2 Views Today