NZDF sticks with Seasprite – upgrading to new model
Share the post "NZDF sticks with Seasprite – upgrading to new model"

The retirement of the New Zealand Defence Force (NZDF) Seasprite SH-2G(NZ) naval helicopters was marked today as part of a change of command ceremony held at RNZAF Base Auckland.
The NZ-model helicopters will be replaced by eight newer model SH-2G(I) helicopters.
Next Thursday will see the last flight of the NZ model when the remaining aircraft return from cyclone-recovery operations in Fiji.
The RNZAF purchased five SH-2G(NZ) aircraft from manufacturer Kaman, and commenced flying in August 2001.
Since then they have flown more than 15,000 hours, and operated around the world embarked on Royal New Zealand Navy vessels including the frigates HMNZS TE MANA and TE KAHA, and multi-role vessel HMNZS CANTERBURY.

The Seasprites have participated in naval exercises, counter-piracy and counter-narcotics operations in the Gulf of Aden, and cyclone relief efforts around the South Pacific.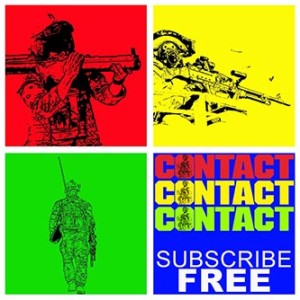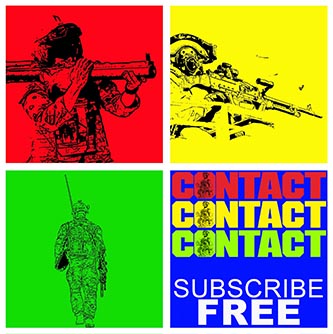 Chief of Air Force Air Vice-Marshal (AVM) Tony Davies acknowledged the work done by the Naval Helicopter Force in conducting the introduction into service of the new helicopter, while maintaining operations with a decreasing fleet of SH-2G(NZ) aircraft.
"The focus has been temporarily managing up to 13 aircraft with the same resources as was previously available for five," AVM Davies said.
"The Naval Helicopter Force have put a lot of effort into the I model transition and achieved success through this.
"Upgrading the naval helicopter fleet from five to eight plus a simulator gives the New Zealand Defence Force a significant increase in capability, allowing the Navy to embark up to three helicopters from ships concurrently as opposed to the current two that are available."
The new model features modernised sensors, weapons and flight-control systems, including a modern communications system that allows sensor data to be shared between the helicopter and ship.
Seasprites are primarily embarked on the two frigates and CANTERBURY to provide the RNZN with a range of capabilities from logistic support to combat operations.
.
.
.

.
.

.

---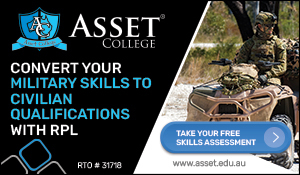 ...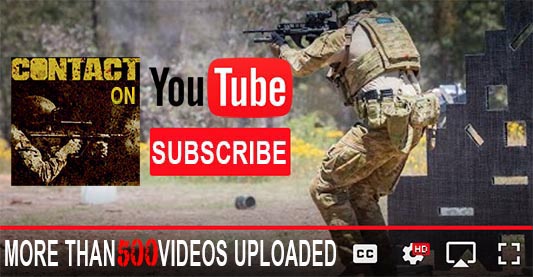 ---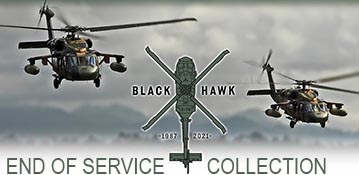 ...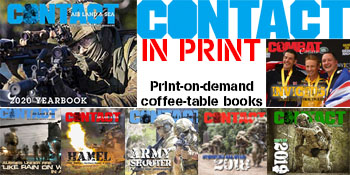 ---
.
.
Share the post "NZDF sticks with Seasprite – upgrading to new model"
11455 Total Views
2 Views Today