South Korean lateral transfer a first

Captain Sung Huh is the first Republic of Korea (ROK) Army officer to undertake a lateral transfer to the Australian Army.
CAPTION: Captain Sung Huh from the 3rd Brigade at Lavarack Barracks, Townsville. Story by Captain Diana Jennings. Photo by Bombardier Guy Sadler.
His wealth of knowledge and experience following an extensive military career in the ROK Army, including almost 20 years with the intelligence corps, has been welcomed at Townsville's 3rd Brigade.
In the ROK Army, Captain Huh rose to the rank of Major. He held the role of infantry company commander, deployed to Lebanon on UN peacekeeping missions, and performed as a political analyst for the ROK-United States Combined Forces Command.
Captain Huh said he was grateful for the opportunities and experiences gained during his time in the ROK Army.

"I had lots of opportunities to travel, I gained a degree, deployed, and worked with a number of foreign countries, including the UK, US, and Lebanon, all thanks to the Army," Captain Huh said.
"This broadened my view on the military, and life overall, through opportunities to meet people and see different backgrounds and cultures."
It was his years deployed to the front line of the Korean demilitarised zone that took a toll on his family and fuelled his desire to seek out a more sustainable career in the Australian Defence Force.
"I spent many years watching and monitoring the North Korean Army at the frontline, not only by reading reports, but also physically in the demilitarised zone that divides the two Koreas," he said.
"I began to feel sorry for my family, who were sacrificing themselves just to be with me in the forward area, with my heavy workload and limited access to basic necessities."
Captain Huh said he hoped to use his specialist knowledge on North Korea and north-east Asia in his new role.
"I hope to contribute my knowledge wherever needed in order for the ADF to better understand North Korea and the north-east Asia region," he said.
"And I hope to be involved with and improve the military cooperation between South Korea and Australia by liaising in events, exercises, and training."
When asked about the similarities between the two militaries, Captain Huh said his experience with United States intelligence made it easier to adapt to Australian doctrine.
Reflecting on the differences, it was the Aussie culture of mateship that stood out most to him.
"The distinctive difference I enjoy the most in Australia is a better work-life balance and the positive and proactive attitude from other members," he said.
"They are willing to help whenever I ask for it, and I think this sense of mateship is one of the distinct Australian traits."
While it is only his first year posted to the 3rd Brigade, Captain Huh said attending the 3rd Battalions Battle of Kapyong parade with his sons was one of his highlights so far.
"The battle of Kapyong commemoration ceremony at 3 RAR was impressive. Not only because of the parade, but also how they remember the battle with pride," Captain Huh said.
"As it was just one of many battles during the three-year conflict it is not remembered as magnificently in Korea, but the battle means a lot here and it should be remembered."
Adapting to a very different life in Australia certainly comes with its challenges, but Captain Huh said his family had taken it in their stride.
"My two sons were quick to adapt to the new environment, learning English and making friends," he said.
"My family is trying their best here, and I cannot describe how much I love them."
When asked for his advice to anyone thinking of applying for a lateral transfer, Captain Huh said it was a win-win for all involved.
"I'd say it is worth a try; there is nothing to lose for both the individual and the Army," he said.
"I got the opportunity to start anew using previous specialisations and, despite some changes and challenges, the ADF gets well-trained personnel that provide diversity and experience."
.

.
.

.

---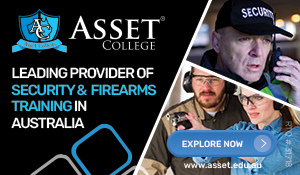 ...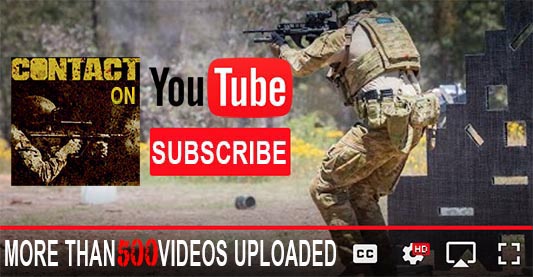 ---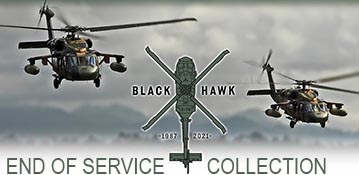 ...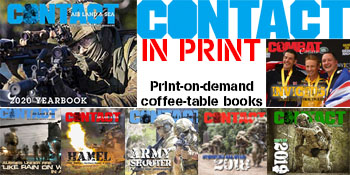 ---
.
.
4034 Total Views
2 Views Today