Slice of family history handed down

Continuing a family tradition, nursing officer Lieutenant Emma Barker late last year graduated from the Royal Australian Naval College, with her father Commander Nick Barker and sister Lieutenant Kate Barker proudly watching on.
CAPTION: Commander Nick Barker passes on his father's ceremonial sword to his daughter, Lieutenant Emma Barker, following her graduation from New Entry Officers' Course at HMAS Creswell. Story by Leading Seaman Kylie Jagiello. Photo by Leading Seaman David Cox.
And with it came the handing over of a piece of family history to Lieutenant Emma Barker: a sword.
The sword originally belonged to Commander Barker's father, who passed it on when he retired from the Royal Navy.
Commander Barker handed it to his daughter in anticipation of his retirement in February.

"I couldn't have been prouder of Emma's accomplishment, and to have Kate in uniform beside us was special indeed," Commander Barker said.
"To hand over the family sword that started with my father – it was a changing of the guard."
Having completed a nursing degree, Lieutenant Emma Barker enlisted in the Navy last year and began the Navy's New Entry Officers' Course (NEOC).
"I worked at Prince of Wales hospital in the emergency department for five years, got my triage and resuscitation training and went as far as I could in emergency nursing," Lieutenant Barker said.
"The next step would have been doing my masters and then possibly education or management, but I thought I would get more opportunities in the Navy."
She said she believed her experience in a chaotic and stressful place helped in her training.
"I wouldn't get flustered in tough situations and told myself it wasn't bad compared to having someone's life on the line," she said.
"My previous experience helped me to be a strong team member and be able to help my classmates if they were struggling to stick it out – to be loud, proud and confident."
In June 2020, Lieutenant Kate Barker joined the Army as a psychology officer, completing the last of her clinical hours in uniform.
With an interest in what makes people tick, why they think and behave in certain ways, she stumbled across organisational psychology.
"I was intrigued by that bi-directional effect that organisations have on the individual and individuals on the organisation," Lieutenant Kate Barker said.
"Army had the most established psychology corps and their mission aligned with what I was hoping to develop in my professional capacity."
Commander Nick Barker served in the Royal Navy for 30 years as a pilot and warfare officer, transferring to the Royal Australian Navy in 2007.
"Through existing contacts, it was suggested I come over to the RAN as they were looking for warfare officers and I could extend my service considerably longer," he said.
Working in seaworthiness in Fleet Command since its beginning, Commander Barker has enjoyed developing a system enabling future Navy capability.
"To do the job well, in turn, allows the best chance of ensuring the best ships, systems, training and support for our people at sea," he said.
"Working together to a common purpose and supporting one another is a powerful perspective."
.

.
.

.

---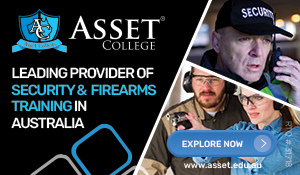 ...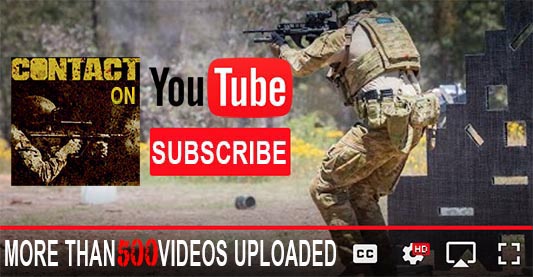 ---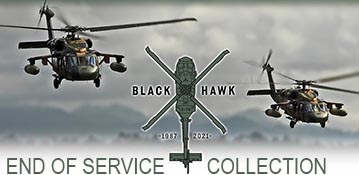 ...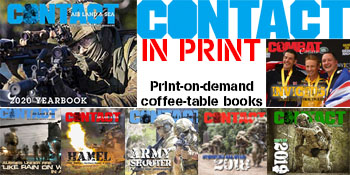 ---
.
.
2490 Total Views
4 Views Today