Free Defence Community Sports Day – Canberra

Invictus Australia are inviting the Defence Community, including former and current serving members and family, to join them for the inaugural Defence Community Sport Day, in Canberra.
FILE PHOTO: Supplied.
The family-friendly event will take place at Tuggeranong Archery Club from 11am to 3pm on on Saturday 5 November 2022, and run as a 'come & try' format featuring a range of sports.
Special guests from the NRL will showcase Wheelchair Rugby League, while Archery, Pickleball, Bowls, Indoor Rowing, Table Tennis and more will be available for everyone to try.
Participants will have the opportunity to ask questions, give new sports a go, meet local Invictus contacts and get involved further if they wish.

With attendance capped, guests are encouraged to secure their free tickets early to avoid disappointment.
With collaboration underpinning the philosophy of Invictus Australia, the event is being supported by Defence Health, and include several Ex-Service Organisations including Open Arms – Veterans and Family Counselling, Australian Military Bank, Defence Member Family Support (DMFS), War Widows, Soldier On and others.
Face painting, music and food trucks will create a festival atmosphere to showcase sport for the health of the entire Defence community.
Invictus Australia's mission is to improve the health, wellbeing, and quality of life of current and former serving veterans and their families through ongoing involvement with sport and recreation.
Sport is a powerful tool in aiding veterans in all aspects of life – from rehabilitation to tackling social isolation and finding purpose.
The Defence Sport Day was the brainchild of one such local veteran, Steven Slack, who credits sport in getting him off the couch, back into the world and reconnected with his family.
Slack say, "After coming home from back-to-back deployments, I was diagnosed with mental health and physical injuries which led to my discharge in 2019. During this bumpy ride it was suggested we find something we could do as a family. Still not accepting my problems, we went along to archery, which quickly became more than just a sport. From a 'Come and Try' day, through to shooting at National Championships to The Invictus Games in 2022 in The Hague – who would have thought that archery could provide such a powerful path to recovery, and reconnection with my family? Whilst I am shooting arrows, wheeling a rugby chair around, coaching or volunteering, there is no time for negative thoughts, and it makes me move and get off the couch. Sport provides me with a purpose, and like a bow and arrow you sometimes need to go backwards to go forwards to reach the target."
Debbie Dimmock Veteran Engagement Specialist (Canberra) at Invictus Australia and defence spouse reiterates the sentiment.
"Defence life can be a great adventure and it can also be really tough. The deployments are hard and the constant upheaval of moving can take its toll, that's why it so important to find your tribe, and sport can be one of the best ways to do this. The power of sport is so good for your health and wellbeing but it also gives you social connection and friendship, once you find those your more happy and settled and life gets good again".
.

.
.

.

---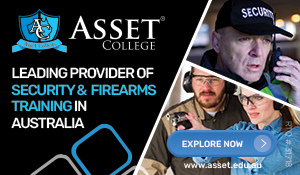 ...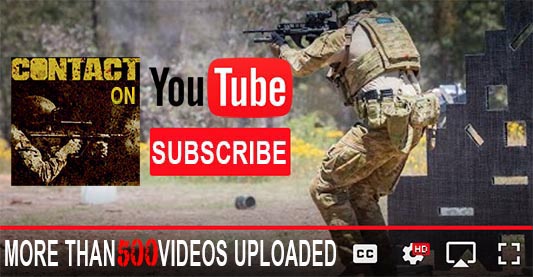 ---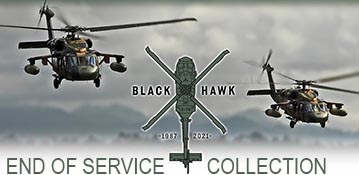 ...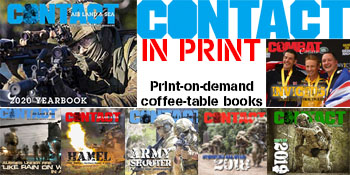 ---
.
.
2143 Total Views
2 Views Today