Federation Star shines upon aviation engineer
Share the post "Federation Star shines upon aviation engineer"

Aviation engineer from HMAS Albatross Lieutenant Ian Donovan has quietly clicked over 40 years of loyal service.
CAPTION: Commander Fleet Air Arm Commodore David Frost, right, presents Lieutenant Ian Donovan with the Federation Star for 40 years of service at a presentation ceremony at HMAS Albatross. Story by Lieutenant Danielle Worthey. Photo: Petty Officer Justin Brown.
Lieutenant Donovan joined the Royal Australian Navy in 1982 as an aviation technician communications apprentice, and after 25 years as a sailor, at the rank of Chief Petty Officer, decided to commission as an aviation engineering officer.
The significant milestone was celebrated through award of the Federation Star by Commander Fleet Air Arm Commodore David Frost last month.
"Not too many people in our Defence Force get the honour and privilege to present an award of this calibre," Commodore Frost said.

"Lieutenant Donovan's devotion to an amazing career path demonstrates what we do in the Navy. We travel around and enjoy the career for what it is, which is the opportunity to do so many things.
"We also note that we never go on this journey by ourselves, so on behalf of a very grateful Navy, Defence Force and nation, we congratulate you on this award and recognise the sacrifice family and friends have made along the way in support."
After receiving the award Lieutenant Donovan addressed the Albatross audience.
"I've thoroughly enjoyed my 40 years and looking back there is maybe only one job I didn't really enjoy, but I made the most of it. One of the excellent things about Defence is every few years I get a job change," he said.
The diversity of employment began in No. 817 Squadron maintaining Sea King helicopters, then No. 723 Squadron and the fixed-wing HS 748.
Promotion lead to servicing Squirrel helicopters that included a posting in HMAS Darwin from 1990-1991.
The posting included a RIMPAC exercise where Darwin was dry-docked in Pearl Harbor after running aground, followed by the initial operational deployments to the Middle East following Iraq's invasion of Kuwait.
Lieutenant Donovan was selected for the advanced diploma technical scheme where he undertook 18 months of study and on completion, commissioned in 2006.
Since commission, Lieutenant Donovan has worked within Training Force, Fleet Air Arm, Career Management Navy and is currently establishing the inaugural airfield engineer role for Nowra and Jervis Bay aerodromes.
At the ceremony then Chief of Navy Vice Admiral Noonan recognised Lieutenant Donovan's dedication to the Navy.
"During your 40 years you've contributed to maintaining the security of Australia through your professional expertise, significant personal sacrifices and devotion to duty. We thank you," Vice Admiral Noonan said.
Lieutenant Donovan looks forward to a few more challenges and roles before reaching his compulsory retirement age.
.

.

---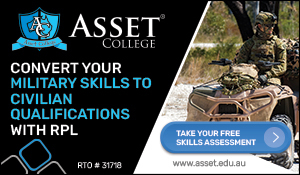 ...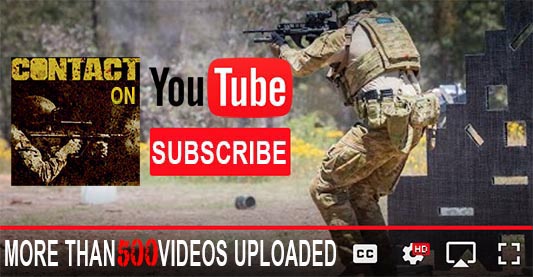 ---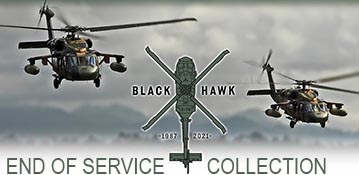 ...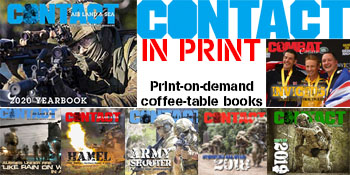 ---
.
.
Share the post "Federation Star shines upon aviation engineer"
1162 Total Views
2 Views Today