Staring at a blanket of blue ocean for hours at a time, then-Leading Seaman Lawrence Sabadi pondered his life and choices.
CAPTION: Midshipman Lawrence Sabai at the Royal Australian Naval College, HMAS Creswell. Story by Petty Officer Lee-Anne Cooper. Photo by Private Jacob Joseph.
"Several hours a day on the bridge gives you a lot of time to think," Midshipman Sabadi said.
A retention presentation later made him question what would keep him in Navy. He realised personal growth and professional development were what he needed, so he took the plunge and commissioned.
On December 2, Midshipman Sabadi and the rest of New Entry Officers' Course 65 graduated from the Royal Australian Naval College at HMAS Creswell, Jervis Bay.

In 2022, Midshipman Sabadi will start a three-year degree at ADFA in pursuit of becoming a maritime logistics officer.
"Even though I have the previous experience as a boatswains mate, it feels like I have rejoined," Midshipman Sabadi said.
"It is a fresh start in Navy.
"I am glad I joined as a boatswains mate – it shaped me into who I am today and I know what kind of officer I want to be because of it."
More than nine years ago, the Torres Strait Islander was in the second intake of the Defence Indigenous Development Program, which is now known as the Navy Indigenous Development Program.
The five-month community development program aims to improve education, health, resilience and leadership outcomes.
Recruits undergo military training and TAFE education, providing a foundation for a possible Navy career.
Recently, Midshipman Sabadi was reminded by his mother that, on his first Christmas leave, he said one day he would be an officer.
Midshipman Sabadi was inspired make that step up by Midshipman Isaac Ingui, who is currently studying at ADFA.
Midshipman Ingui served in the Navy for 13 years before making the decision to commission.
Midshipman Sabadi said it was "not an easy path to walk".
"Isaac and I both want to keep our people in. We want to encourage them to get promoted up to the senior sailor ranks or commission," Midshipman Sabadi said.
"We want to see more Torres Strait Islander or Aboriginal officers.
"It is nice to hear when your little cousin wants to join up because of you. I know I have made my family proud.
"To those thinking about a change of career in whatever form that is, never be afraid to step out of your comfort zone."
.

.
.

.

---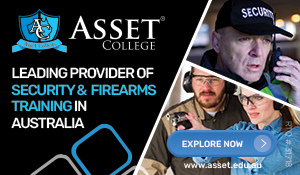 ...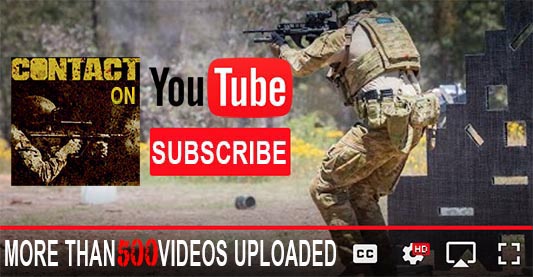 ---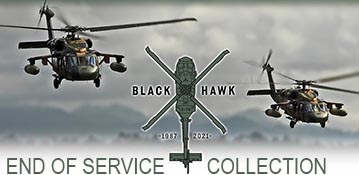 ...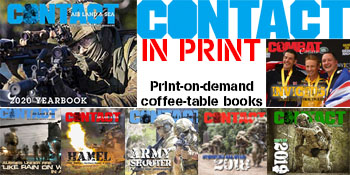 ---
.
.
3078 Total Views
2 Views Today