Celebrating a 40-year milestone

'When I stop having fun I'll go,' is the mantra Lieutenant Commander David Gould has lived by and the reason he has just reached the milestone of 40 years in the Royal Australian Navy.
CAPTION: Lieutenant Commander David Gould, First Lieutenant of HMAS Canberra, squares away lines as the ship conducts Exercise Rim of the Pacific (RIMPAC) 2022 in the Pacific Ocean. Story by Lieutenant Nancy Cotton. Photo by Leading Seaman Matthew Lyall.
HMAS Canberra's 'First Lieutenant' joined Navy in 1982 and despite his four decades of service, this Exercise Rim of the Pacific (RIMPAC) was his first as an officer.
"I joined as quartermaster gunner, and in the early '90s we became boatswains. Most of my career was on minor war vessels, so I only did two RIMPACs as a sailor," Lieutenant Commander Gould said.
His career has seen him serve in many ships, starting his life at sea in HMA Ship's Swan (III), Hobart (II), and Stalwart (II).

"I was then posted to Cessnock (II), Adelaide (II) and Darwin before going back to patrol boats and landing craft heavy vessels for almost 20 years," he said.
"I enjoyed my time in minor war vessels and in 2008 I had an opportunity to change over to officer which enabled me to stay on those platforms, so I took it."
Now serving in Canberra (III) for a second time, Lieutenant Commander Gould said he enjoyed it mainly due to his team.
"I have 50 boatswains I look after in my division all with varying degrees of experience, but it's working with them that make the job enjoyable," he said.
Some of his highlights has been paving the way for chiefs to serve on patrol boats as boarding officers and serving on the tri-service committee that was responsible for the formation of the Australian Federal Guard.
Lieutenant Commander Gould was also one of two chief boatswains selected for the Executive Officer Designate Course in 2001, later serving as the Executive Officer of HMAS Townsville.
"I was a warrant officer when we decommissioned Townsville, which was the last of the Fremantle-class patrol boats," he said.
He said he was always looking ahead to the next posting and even lining up the one after that.
"I understood what I needed to achieve to get the next job I wanted and what the pre-requisites were to enable me to get there, it's so important people have a career plan and work towards it," he said.
Lieutenant Commander Gould is still looking ahead, but even after 40 years, retirement is not part of his plan yet and he said he has no intentions of calling it a day at compulsory retirement age.
.

.
.

.

---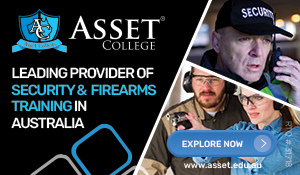 ...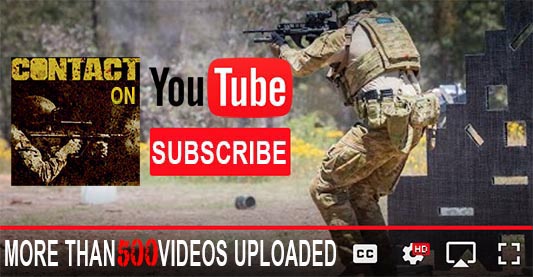 ---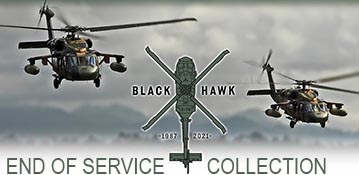 ...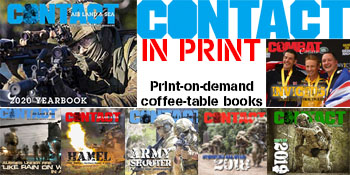 ---
.
.
1370 Total Views
2 Views Today