Exercise fuels learning experiences

Aviation refuelling is nothing new for Leading Aircraftman Ronan Geoghegan, but he operated a United States Air Force (USAF) refuelling vehicle for the first time during Exercise Cope North 2022.
CAPTION: Leading Aircraftman Ronan Geoghgan, from No. 23 Squadron, retrieves a hose after refuelling a Japan Air Self-Defense Force F-15J Eagle aircraft at Andersen Air Force Base, Guam, during Exercise Cope North 2022. Story by Flying Officer Bronwyn Marchant. Photo by Leading Aircraftman Sam Price.
Leading Aircraftman Geoghegan was part of the RAAF ground movements section and qualified to operate the USAF equipment during the exercise, held from February 2-18 in Guam.
He was embedded with the USAF and supported the 36th Logistics Readiness Squadron at Andersen Air Force Base with aircraft refuelling.
It was a long way from RAAF Base Amberley in Queensland, where he is posted to No. 23 Squadron.

Leading Aircraftman Geoghegan said there were some similarities and differences between the equipment and procedures used by the nations that took part in Exercise Cope North.
"The trucks we were operating are called R-11 fuel trucks, which hold 6000 gallons, or approximately 22,700 litres, of aviation fuel," Leading Aircraftman Geoghegan said.
"Some of our processes are standardised internationally and others took some getting used to, but it was all worth it when I was able to conduct hot-pit refuelling with a Japanese F-15J Eagle.
"All this experience and knowledge I've gained from integrating trilaterally, I'll be able to take home and share with my section to bolster the refuelling capability."
Leading Aircraftman Geoghegan's embedding with the USAF during Exercise Cope North 2022 is part of a new objective this year to augment base support services during periods of surge, such as helping when an influx of aircraft require refuelling.
The intent is for other nations to reciprocate when visiting Australia.
"Exercises bring a lot more aircraft to the base, so I've had the opportunity to refuel aircraft from multiple nations," Leading Aircraftman Geoghegan said.
"Working side-by-side with the USAF, US Marine Corps and the Japanese Self-Defense Forces has been such a unique experience.
"The more we integrate and share information, the more effective we are in providing essential services to support the ultimate success of the mission."
Growing up down the road from RAAF Base Amberley in Ipswich, Leading Aircraftman Geoghegan said refuelling aircraft was always in his career sights.
"It was actually through playing football with the Ipswich City Bulls Club that I was able to meet some serving RAAF aviators who told me about life in Defence and the movements mustering," he said.
"The prospect of getting paid to play football to stay fit, travel for exercises, and have pride in my job was all too appealing, and I haven't looked back since I made the decision to enlist in 2018.
"There is a lot of pride and camaraderie within the aviation refuelling section and we've felt accepted from day one, making the training, ride-alongs and the transition to driving [equipment] and refuelling alone an easy progression."
.

.
.

.

---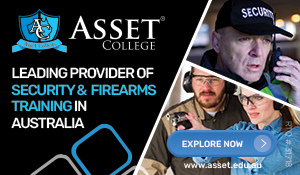 ...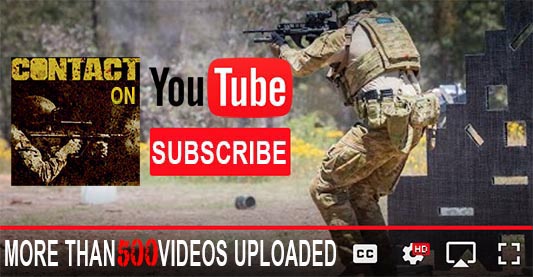 ---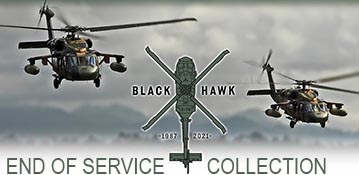 ...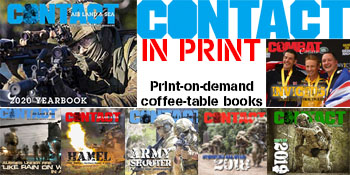 ---
.
.
1742 Total Views
2 Views Today