Snipers practise 'art of disguise'

The sniper range on Exercise Rim of the Pacific (RIMPAC) 2022 seemed vacant at first glance. It was only the sound of a snap of suppressed rifles firing into the distance that gave a clue to their position.
CAPTION: Snipers from the United States Marine Corps and Mexican Naval Infantry Corps aim at Marathon Targets during a sniper live fire exercise on Exercise RIMPAC 2022. Story by Flying Officer Lily Lancaster. Photo by Corporal John Solomon.
Concealed among shrubs on the edge of a cliff, snipers from Australia, Mexico, Indonesia and the United States used the art of disguise on their targets during a training exercise.
Their targets, in this case, were robotic marathon dummy targets that moved and responded like they were real.

Sergeant Isaac Morgan, from 2nd Battalion, Royal Australian Regiment, was proud to lead the sniper training for the partner nations.
"Working with other nations not only builds trust but allows us to align our common goals," Sergeant Morgan said.
"We get an opportunity to work together, in a multi-nation team, to solve the problems that we each face in our jobs. Learning from each other lets us cast off our own institutional blinders and helps improve our decision making by drawing on the alternative perspectives of our fellow soldiers."
Responsible for the range is United States Marine Corps 1st Lieutenant Owen Firebaugh, who enjoyed the opportunity to learn from and train with other forces.
"Working with the Australians so far has been a real pleasure, getting to understand how they train and how we train. I think the Marines have learnt a lot from working with the Australians. It is only going to benefit us and make us more prepared," 1st Lieutenant Firebaugh said.
"We are getting to the point where, when we work together in the future, we understand each other and our practices, making certain we can accomplish whatever mission is put in front of us."
.

.

---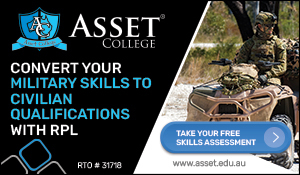 ...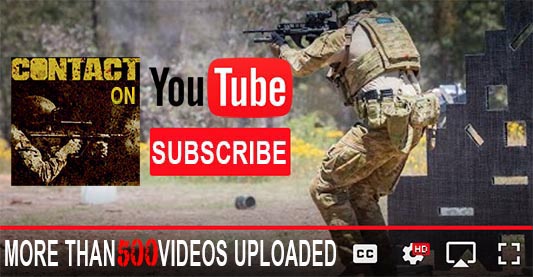 ---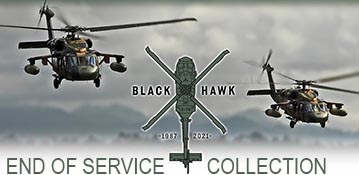 ...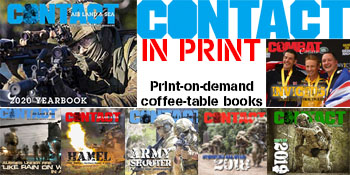 ---
.
.
3962 Total Views
10 Views Today