Skills sharpened in Vietnam

After pandemic-related travel restrictions put plans on hold, the Australian Army and Vietnam People's Army (VPA) again joined forces at the Mieu Mon Training Centre in Hanoi.
CAPTION: Soldiers from the Australian Army and Vietnam People's Army participate in the second Australia-Vietnam Combat Shooting Skills Exchange in Hanoi, Vietnam. Story by Major Carrie Robards. Photo supplied.
After a successful event in 2020, the second Australia-Vietnam Combat Shooting Skills Exchange was conducted in mid-June.
An Australian Army mobile training team drawn from the School of Infantry (SOI) Sniper and Combat Shooting Cell provided five days of instruction based on the enhanced combat shooting continuum – overcoming the additional challenges provided by foreign weapons systems, language barriers and the heat of a south-east Asian summer.
Combat shooting leader instructor Sergeant Lachlan Mitchell said the preparation to deliver effective lessons had begun several months earlier, including training and qualifying on the M4 family of weapons, Glock and Heckler & Kosh universal self-loading pistol.

"SOI's Combat Shooting Cell is the home of close combat shooting within the ADF and we often have international students on courses whose primary weapon systems are different to ours," Sergeant Mitchell said.
"But this exchange was a unique instructional experience as the VPA have an interesting array of weapons, including the M16A1, Type 54 pistol, Glock 17 pistol, Makarov pistol, and the T-5000 and SVD Dragunov sniper rifles.
"There are some differences from what we're used to, such as the use of iron sighting systems on the M16 and the lack of any safety catch on the Type 54 pistol.
"We were able to adapt quickly and it was a true test of our own modern instructional techniques and shooting principles. It solidified in my mind that what we teach is not only world-class best practice but applicable to all weapon systems."
ADF interpreters ensured trainees got the most from the lessons and could receive debriefs after serials.
"When we arrived in country, we rehearsed the lessons with the ADF interpreters to ensure we presented a high-quality lesson," Sergeant Mitchell said.
The lessons delivered to the 40 VPA students, including the VPA Combat Shooting Team, built on those from 2020 that bridged skill gaps identified in their inaugural participation in the Australian Army Skills at Arms Meet the year before.
"The VPA are extremely professional, motivated to learn and quick to adapt to our techniques," Sergeant Mitchell said.
"They already understood marksmanship principles well, which aided a smooth transition into close combat shooting."
The Australia-Vietnam Combat Shooting Skills Exchange is set to become a yearly exercise, with embassy staff at Hanoi working in partnership with VPA's Training Department to plan next year's event.
.

.
.

.

---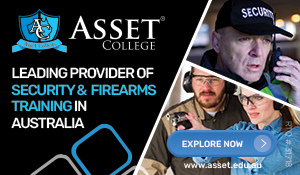 ...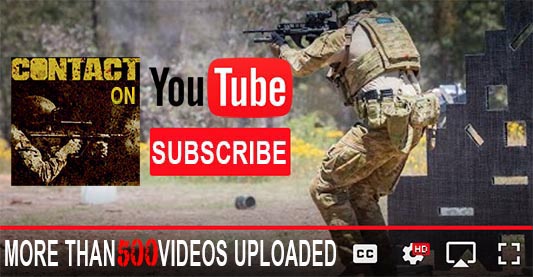 ---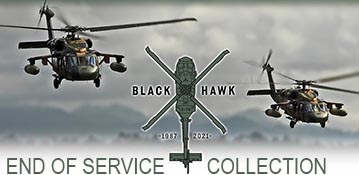 ...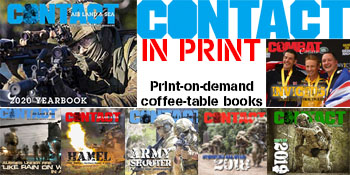 ---
.
.
3336 Total Views
4 Views Today