Aviators challenge innovation

Unmanned aerial systems have become a critical force multiplier for the operations of Air Force's security forces (SECFOR).
CAPTION: Air Force Security Aircraftman Joshua Church, left, and Airfield Defence Guard Leading Aircraftman David Wilson conduct a post-flight inspection of the R70 Sky Ranger unmanned aerial system. Story by Flight Lieutenant Katrina Thomasson. Photo by Leading Aircraftman Sam Price.
SECFOR currently employ the R70 Sky Ranger unmanned aerial system (UAS) to protect airbases and enable operations with greater agility, speed and precision, as well as decreased risk to personnel.
The R70 Sky Ranger UAS was a passion project born from bottom up innovation in 2017 and is an example of how tactical level ideas from hands on aviators can have a huge impact to operational capability.
Flight Sergeant William Gill's idea to use UAS in 2017 took time to gain traction, but it was an idea that he truly believed could help prepare our forces for tomorrows fight.

CAPTION: The Sky Ranger R70 Unmanned Aerial System operating at RAAF Base Darwin in the Northern Territory. Photo by Leading Aircraftman Sam Price.
After much persistence, he demonstrated to his Commanding Officer (CO) how a UAS could provide a real-time, full-motion video feed to first responders, patrols and commanders.
The opportunity for greater situational awareness and enhanced decision making proved the utility of the capability.
With the support of his CO, the idea gained traction and was followed by demonstrations to senior officers and the Air Commander of Australia to generate momentum.
"It was a daunting experience and I have had a great team to help me through. Innovation is never easy and it certainly did not happen overnight," Flight Sergeant Gill said.
"The process involved many trials and lots of waiting. There were glitches, hiccups and even crashes.
"What's important is that we kept, and continue to, push boundaries. Being able to risk failure is a crucial learning point to discovering what the platform is capable of."
In 2020, the idea of purchasing military-grade UAS for Combat Support Group operations became a reality through the approval of an Air Force minor project.
Combat Support Group worked with the Air Force Headquarters minor capability program and air command innovation and improvement team to facilitate the Air Force minor process through to approval.
The capability has now evolved and is being developed to support the national airbase network and deployed operations, including flight line security, emergency response, aircraft and runway inspections, surveillance and target cueing support.
Further development is being scoped to bolster response and recovery efforts to humanitarian assistance and disaster relief situations in the Indo-Pacific region.
"The R70 Sky Ranger is a multi-rotor UAS, which enables it to precisely manoeuvre through a complicated airspace," Flight Sergeant Gill said.
"It really is a force multiplier and creates efficiency that is second to none. We've started to see its joint effect as well with integration with Army and local emergency services such as Queensland Police.
"It's important to understand that UAS are just one piece of the puzzle and not the entire solution but I am very excited for the future.
"These days technology is moving faster than we can keep up. The battlespace is changing and there is so much potential. We need to stay passionate and we need to be able to challenge innovation."
.

.
.

.

---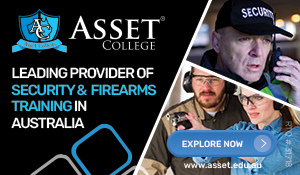 ...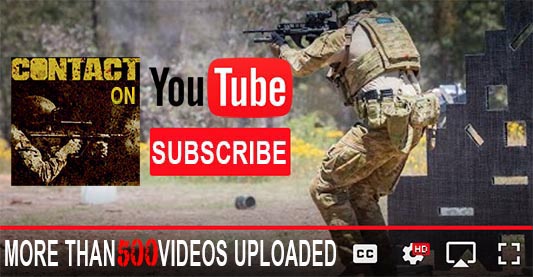 ---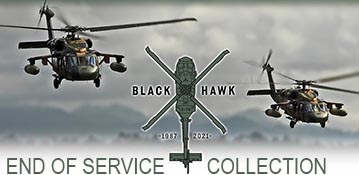 ...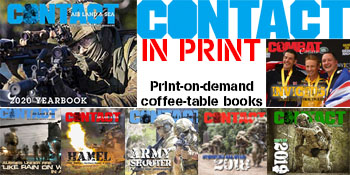 ---
.
.
3192 Total Views
4 Views Today