Diggers treated to a Fijian feed

Republic of Fiji Military Forces (RFMF) soldiers in Brisbane treated their Australian counterparts to a meal cooked in a traditional Fijian lovo to wrap up another iteration of Exercise Coral Soldier and contributions to Operation Flood Assist.
CAPTION: Soldiers from the Republic of Fiji Military Forces share a traditional Fijian Lovo with Australian Army soldiers from 8/9 RAR during the closing ceremony of Exercise Coral Soldier at Gallipoli Barracks, Brisbane. Story by Captain Taylor Lynch. Photo by Corporal Nicole Dorrett.
The lovo was dug at 8th/9th Battalion, Royal Australian Regiment's (8/9 RAR) Ram's Retreat at the end of May.
The RFMF soldiers slow-cooked a hearty feed and hosted a kava ceremony for the Australian soldiers they had trained with since March.
RFMF 2nd Lieutenant Orisi Amaraki described the significance of the lovo and the method of preparing food for a large number of people.

"The lovo has been passed down from our forefathers," 2nd Lieutenant Amaraki said.
"We use the natural ground and earth to heat up stones, which helps with the circulation of the heat. The meat is cooked well. It's delicious and ready to go.
"We did this to share our culture and to say thank you for having us for the past three months. We've benefited from training with 8/9 RAR.
"We've learned a lot together; it's enhanced individual and military aspects of our careers, and it's been a great boost."
2nd Lieutenant Amaraki said he hoped 8/9 RAR had learned some things from the RFMF during their visit to Australia.
"8/9 RAR experienced our buddy-buddy and brotherhood system," he said.
"Nothing beats a brotherhood that works together. If one is down, everyone has to go back to lift them up.
"With the RFMF and ADF, in forging this relationship, it's like our buddy-buddy system and vuvale foundation.
"And with more engagements we will continue to build our friendship for a long time."
Commander of the 7th Brigade, Brigadier Mick Say, who attended the kava ceremony and spoke with the RFMF contingent, thanked them for their efforts in Australia over the past few months.
"I'd like to reinforce the important contribution you have made," Brigadier Say said.
"You first came to Australia and immediately joined us on the floods, providing a significant impact to northern New South Wales and the Australian community in a time of need.
"We were privileged to have you participate in the Anzac Day parade with the rest of the brigade, which again reinforces how much a part of our family you are within 7th Brigade."
Joined by Commanding Officer of the 3rd Fiji Infantry Regiment, Lieutenant Colonel Ben Naliva, Brigadier Say mentioned the long history of cooperation between the ADF and RFMF.
"You are saying goodbye for now, but this is just the start; Commanding Officer Lieutenant Colonel Naliva and I started our military journeys together at the Royal Military College 25 years ago, and that signifies the importance of the relationship between our countries," Brigadier Say said.
"Lieutenant Colonel Naliva and I have been able to form together again and build on the relationships we initially established 25 years ago.
"I trust you have developed relationships among your teams, and we look forward to building those relationships in subsequent activities we are planning for the future."
.

.
.

.

---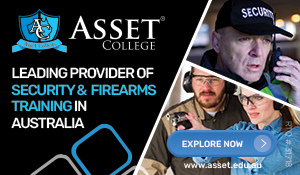 ...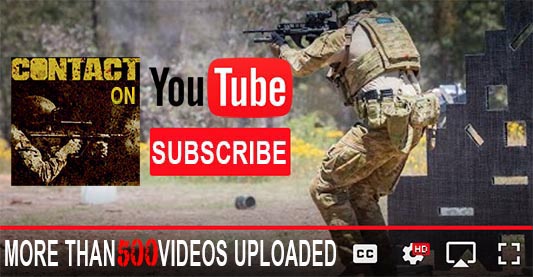 ---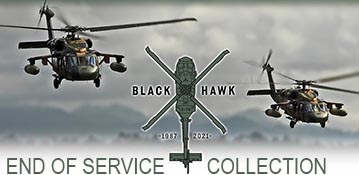 ...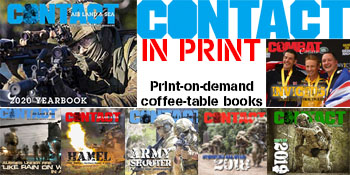 ---
.
.
2417 Total Views
2 Views Today