Bonding while keeping the peace

Captain Jeremy Fetter uses the analogy of umpiring football to explain being a United Nations (UN) military observer in Israel.
CAPTION: Australian Army officer, Captain Jeremy Fetter at the site of the battle of Valley of Tears in the Golan Heights. Story and photo by Petty Officer Lee-Anne Cooper.
"Umpires don't pick a side, they just follow the rules," he said.
"They call things they see according to the rules of the game, and the military observers here are like that."
He is deployed to Tiberias on Operation Paladin, the ADF's contribution to the UN Truce Supervision Organisation monitoring the 1974 Agreement on Disengagement between Israel and Syria.

The observers are allocated into multinational teams to mitigate any potential bias and undergo shift work at observation posts for up to 14 days in a row, along the area of separation in the Golan Heights.
"We observe what we see occurring east and west of the demilitarised zone and within the zone itself," Captain Fetter said.
The self-contained compounds are made of white buildings that sport the UN lettering in bold black paint, visible from afar.
The teams spend days isolated on the observation posts, and strong bonds form as they live and work together.
"It's important to have these bonds. I have never been in what I would consider danger, but if something was to happen, like a car accident or scorpion bite, I am not going to be the one there treating myself," Captain Fetter said.
"Everyone on this mission recognises that, and it is the foundation of our teams."
He said each person brought their own experiences, training and expertise from their respective nations, including cooking.
"Reudi, from Switzerland, makes a fantastic Malaysian laksa soup," he said.
Captain Fetter first heard about the mission as a Lieutenant from his officer commanding, who had been on it ten years before.
To Captain Fetter, it sounded like – as a junior officer – he could have a strategic impact.
"You feed the information, basically, as the sensor for the UN HQ in New York, to make decisions that could potentially impact the Syrian and Israeli governments," Captain Fetter said.
Captain Fetter had an extensive knowledge of Israeli history before deploying.
Attending a Jewish school (Mount Scopus) growing up in Melbourne, Captain Fetter, who also speaks Hebrew, had an interest beyond his background.
"Since becoming a professional in the military, I also read into the Israeli history from a military perspective in regard to contemporary operations," he said.
Visiting the area within the Golan Heights known as the Valley of Tears, Captain Fetter shared details of a major battle in the 1973 Yom Kippur War.
About 170 Israeli tanks and 1000 soldiers held off an estimated 700 Syrian tanks, including state-of-the-art T-62s.
The Syrians were seeking to reclaim territory lost during the Six Day War in 1967, but Israeli forces held their position for four days, until the Syrians withdrew.
"From a tactics perspective, it demonstrated the importance of soldiers and officers understanding their basic role and craft," Captain Fetter said. "And also, how that can achieve a victory without numerical or technical superiority."
.

.
.

.

---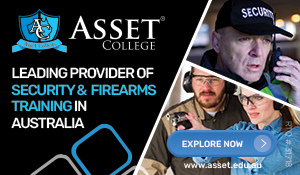 ...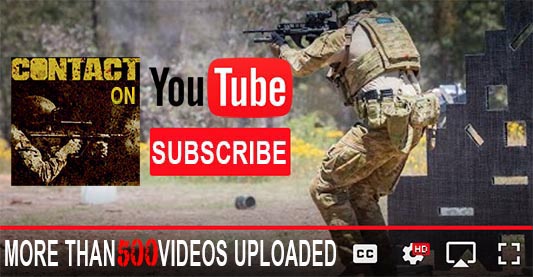 ---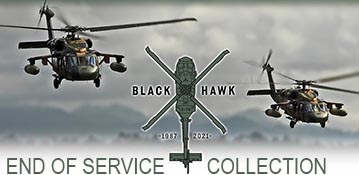 ...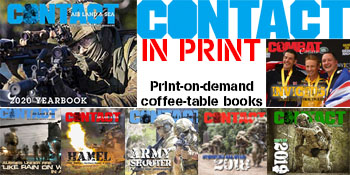 ---
.
.
2376 Total Views
6 Views Today