Shared maritime connection with Indigenous Australians
Share the post "Shared maritime connection with Indigenous Australians"

When the Chief of Navy recently led a delegation to a remote Indigenous community, they received a truly Australian welcome.
CAPTION: Mr Djambawa Marawili conducts a welcome ceremony for Chief of Navy Vice Admiral Michael Noonan, accompanied by Mudiny Mudiny Dhamarrandji playing the didgeridoo. Story by Lieutenant Commander Tanalee Smith. Photo by Petty Officer Bradley Darvill.
Performers enacting a crocodile dance encircled the guests, and led them through a smoking ceremony and then to a sacred sculpture near the waterfront.
A leader of the Yolngu Indigenous community and champion of sea rights, Djambawa Marawili, expressed the importance of the Navy visit to the assembled personnel and dozens of village residents.
"You are standing in a very special place representing Salt Water Country. We are all connected to this country," Djambawa said.

"The Navy has never come to this remote community, so this is a historic day. We honour you with our very great respect."
Chief of Navy Vice Admiral Michael Noonan, told the assembled crowd that it was a tremendous honour to be invited to Bäniyala.
"We share a common purpose in terms of protecting the salt water; I protect, operate and serve in our global waters, and you protect our salt water close to home," Vice Admiral Noonan said.
"You have worked so hard over many generations to protect this very beautiful part of our country."
The village of Bäniyala, in the Northern Territory's East Arnhem Land, lies on the shore of Blue Mud Bay, a haven for waterbirds, sea turtles and crocodiles.
In 2004, Djambawa and other elders coordinated the Sea Rights claim that led to the 2008 High Court decision granting traditional owners exclusive native title rights to the land between the high and low water mark.
The visit was aimed at acknowledging those rights as well as the historical Indigenous use and care of the seas, and shared maritime experience as the Royal Australian Navy sail and defend the nation in the same seas.
Vice Admiral Noonan said the visit was well-placed within his strategic priorities of 'a Thinking Navy; a Fighting Navy; an Australian Navy.'
"This is a natural connection of all those pieces of what it really means to have an Australian Navy," he said.
"Not only is it a unique experience for me personally and for our Navy, but in terms of understanding that connection between our modern protection of the maritime environment and the ancestral way in which our native Australians have valued, cared for and nurtured this land and these waters over many thousands of years.
"It brings a unique connection to my own definition of what our Australian Navy is all about."
Over lunch, Djambawa and his fellow elders showed the Chief of Navy a large map of the region, pointing out song lines and story lines across the water and the land that connected the different clans in the area, and sharing stories that go back generations.
Warrant Officer of the Navy Deb Butterworth said she was awed by the kindness of everyone she'd met.
"The Indigenous elders have shared with us honestly and openly and I'm really humbled by how kind they were with their time and their lands," she said.
The visit to the remote village was facilitated by the Royal Australian Air Force, who flew the group from Darwin on a C-27J Spartan, and by the Australian Army's North West Mobile Force, who provided ground transport and set up a camp for the visitors, while also providing local knowledge and advice.
Vice Admiral Noonan said the short visit was the start of something special.
"I am very hopeful that our conversations today lead to a new storyline, a new understanding between the Royal Australian Navy and the Yolngu people of the importance of working together to protect this very, very special part of Australia."
.

.

---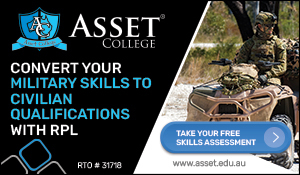 ...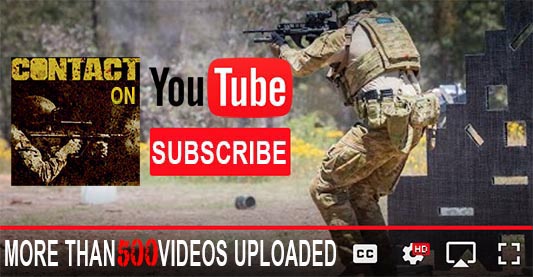 ---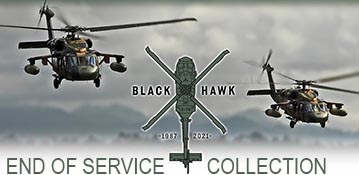 ...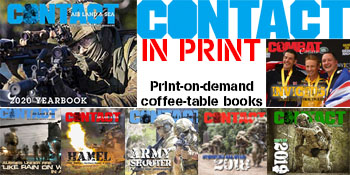 ---
.
.
Share the post "Shared maritime connection with Indigenous Australians"
1851 Total Views
2 Views Today