Partnership to develop stealthy capability

Defence has partnered with global tech company Anduril to design and develop extra-large autonomous undersea vehicles (XLAUVs).
CAPTION: Anduril has partnered with Defence to design and develop extra-large autonomous undersea vehicles. Story by Edwina Callus. Photo from Anduril.
Under the co-funded arrangement, Defence scientists, Navy personnel and Anduril robotics specialists will produce three prototype XLAUVs over three years, delivering a manufacture-ready vehicle at the end of 2025.
XLAUVs are typically between 10 and 30 metres long and have the capacity to carry various military payloads over long distances.
In addition, a large diameter autonomous undersea vehicle will be delivered to Australia as a testbed vehicle to enable experimentation, testing and validation to commence from the first quarter of next year.

It is expected that extensive industry engagement and ongoing initiatives to broaden Australia's uncrewed undersea vehicle industry will ensure Australia is at the forefront of robotic autonomous systems.
Chief Defence Scientist Professor Tanya Monro said the collaboration was significant, not only for the critical capability it would deliver to Defence, but because it demonstrated how innovative new technology could, should, and would be fast-tracked and streamlined to keep pace with a rapidly changing strategic environment.
"We have long recognised in Defence that we need to transition innovative concepts into capability more quickly. That urgency to deliver impact is what shapes our Defence innovation programs, and is the driving force behind More, Together, our 10-year Defence science and technology strategy," Professor Monro said.
"Our new approach to innovation is all about focus, scale and impact.
"By partnering shoulder to shoulder with our industry and Navy colleagues to co-develop this critical capability, that is exactly what we'll achieve."
The ambitious XLAUV development program will establish the foundations of an Australian sovereign XLAUV capability while strengthening Defence's understanding of the technology associated with operating these platforms.
The project is partly funded by Defence's Next Generation Technologies Fund.
"This is a great example of our innovation system in action and exactly the sort of activity that the Next Generation Technologies Fund was designed to enable,' Professor Monro said.
Head Navy Capability Rear Admiral Peter Quinn said the program would focus on the capability first, and use technology to find solutions to problems.
"We will build a little, test a little and learn a lot," Rear Admiral Quinn said.
For Anduril Australia, the XLAUV program is the first of many significant investments in Australian industrial capabilities designed to deliver disruptive autonomous capabilities to the ADF and allies.
Executive chairman and CEO of Anduril Australia, David Goodrich, said through this important partnership, Anduril Australia would become a major player in the thriving defence industrial base in Australia and contribute to Australia becoming a leading exporter of cutting-edge autonomous capability to the rest of the world.
The XLAUV program is directly aligned with Defence's strategic research activity, the Remote Undersea Surveillance STaR Shot, a mission-directed research program aimed at securing Australia's maritime interests through the provision of persistent and responsive undersea domain awareness.
They have the potential to provide the ADF with an important, stealthy, multi-role, undersea capability, complementing and enhancing the agility and potency of the Navy's current submarine and surface combatant force in maintaining peace and stability in the Indo-Pacific region.
.

.

---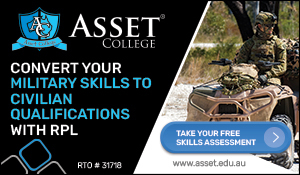 ...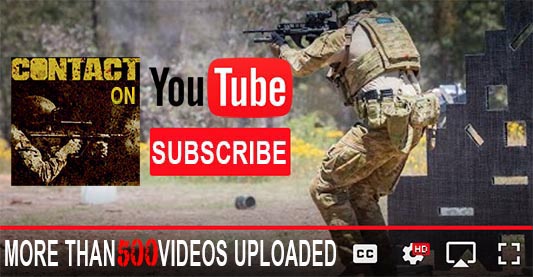 ---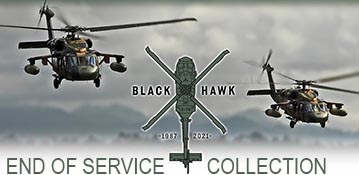 ...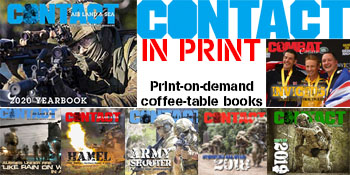 ---
.
.
3383 Total Views
2 Views Today