A colourful story of history and connection

Personnel from units and squadrons at RAAF Base Pearce gathered for the unveiling of a series of artworks painted by local Noongar artist Kevin Bynder.
CAPTION: Nyoongar Artist Kevin Bynder with his artwork. Story by Peta Magorian. Photo by Sergeant Gary Dixon.
The canvasses were commissioned as part of 'Our Place, Our Skies', Air Force's strategy to contribute to reconciliation with Aboriginal and Torres Strait Islander people.
Commanding Officer of No. 25 Squadron Wing Commander Paul Taylor outlined the significance of the strategy and the need for increasing diversity in our workforce. Aboriginal and Torres Strait Islander aviators provide a capability edge to Air Force, with their knowledge and understanding of our First Nations people.
"One of the privileges of serving in Air Force is that many of us get the opportunity to travel and live in places all over this vast land. If anything, I think that gives us even more appreciation for those parts of Australia we call home, and encourages us to think more deeply about the need for reconciliation," Wing Commander Paul Taylor said.

The striking series, titled 'Protectors of the Land, Water and Sky' contains the colours of the seven squadrons homed at RAAF Base Pearce, the colours of the six Noongar seasons, the Waagyl (Rainbow Serpent), and the stencilled hands and boomerangs representing the ancient history of Aboriginal art.
"The artwork tells the story that together the ancient people, Waagyl, and Air Force will defend Australia no matter what season, becoming one protecting our beloved country," Kevin said.
Kevin has a full time studio and shop in Yagan Square in Perth where he not only creates his art, but speaks about his culture to local tourists from interstate and overseas. His work has now featured in a variety of public murals across the city and on the sporting guernseys of Australia's leading sporting codes
"I've got a lot of admiration for the Australian Defence Force and what you do for the Australian people, so when I was asked to create an artwork for you I was excited to tell the story of the Royal Australian Air Force and the connections of the different squadrons here at RAAF Base Pearce that work continuously to support our community," Kevin said.
To conclude the unveiling ceremony, a bush tucker themed morning tea with a delicious sample of sweet and savoury dishes was served to attending personnel.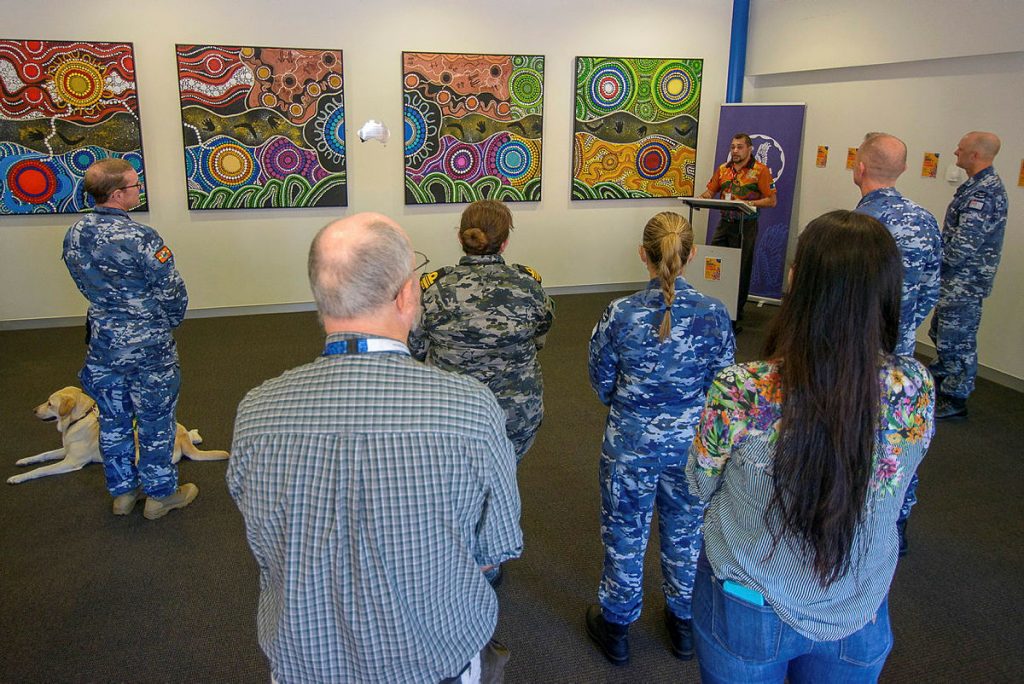 CAPTION: Nyoongar Artist, Kevin Bynder tells the story of his artwork, a series of canvases commissioned as part the 'Our Place Our Skies' Air Force strategy to contribute to reconciliation with Aboriginal and Torres Strait Islander people. Photo by Sergeant Gary Dixon.
.

.

---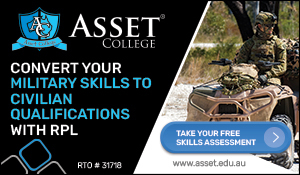 ...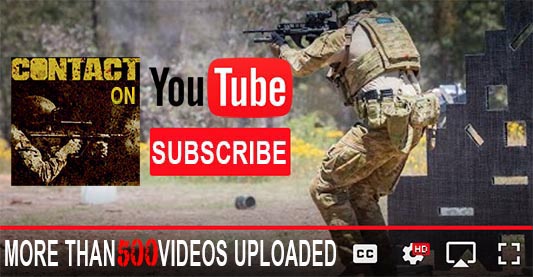 ---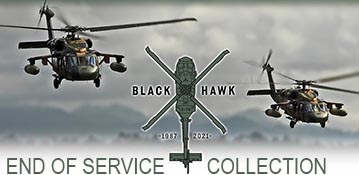 ...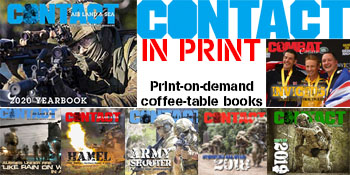 ---
.
.
2296 Total Views
4 Views Today