Indigenous aviator's career taking off

Becoming a pilot was a pipe dream for Flight Lieutenant Tjapukai Shaw when he joined Air Force as an Indigenous liaison officer in 2018.
CAPTION: Flight Lieutenant Tjapukai Shaw on the cargo ramp of a C-130J Hercules aircraft. Story by Flight Lieutenant Jessica Aldred. Photo by Sergeant Christopher Dickson.
That dream now has a future, which Flight Lieutenant Shaw credits to his involvement in Air Force's Common Ground cross-cultural mentoring program and his mentor Air Vice-Marshal Steve Roberton.
The mentoring program pairs Indigenous aviators with senior non-Indigenous personnel to facilitate career mentoring and the sharing of Indigenous culture.
Now posted as the No. 22 Squadron plans officer while he waits for a basic pilot course training position, Flight Lieutenant Shaw said the program had given him more confidence of his place in Air Force and in his own abilities.

"Air Vice-Marshal Roberton, among others, has been crucially important in helping me navigate pilot selection, from submitting an EOI and testing to better understanding the pilots' course," Flight Lieutenant Shaw said.
"I've had a lot of confidence issues with this process, which unfortunately stems from something that is ripe through Aboriginal communities, and this is the perception of what we think we are capable of – as an Aboriginal person, it's too common to be told you aren't capable of much, whether it be through a joke in passing or just blatantly told.
"I've had many conversations with Air Vice-Marshal Roberton now and the one thing he said to me that has stuck out over everything else is 'by you passing the aircrew testing means that a 100 years of research has deemed you the right person for this job – your aptitude makes you the right one'.
"I haven't had a chance to talk to him about that statement yet, but I truly can't explain the impact it's had on me."
While Flight Lieutenant Shaw gained a new-found confidence and a greater appreciation of how things work at the higher strategic level, the mentoring program is designed as a two-way conversation.
With a 30-year career under his belt as a fighter pilot, including stints as Air Commander Australia and Head Force Design, Air Vice-Marshal Roberton has also benefited from his 18-month mentoring partnership with Flight Lieutenant Shaw.
"This program has been important to me personally as we started the Indigenous liaison officer network and cultural awareness programs from RAAF Base Williamtown with the gracious Worimi Elders," Air Vice-Marshal Roberton said.
"We have so much to learn from, and to benefit from, our Indigenous communities – seeing the capability and power of Indigenous involvement has made Air Force more capable and representative of Australia.
"Tjap has demonstrated considerable personal growth in his RAAF career, however, he and his cohort have been enormously influential in my own education of Indigenous issues, including community issues and expectations.
"The courage it has taken for many of our members to back themselves and commit to Air Force has been inspiring."
This year's National Reconciliation Week's theme Be Brave. Make Change. challenges everyone to be brave and tackle the unfinished business of reconciliation so we can make a change for the benefit of all Australians.
"We should remain open to alternate views and genuinely listen to understand this national issue," Air Vice-Marshal Roberton said.
"We have a responsibility to provide a safe opportunity to listen to our people and encourage the challenge to change."
Being brave and making change underpins the cross-cultural mentoring program, with Indigenous and non-Indigenous Australians coming together for a stronger Air Force.
"One of the biggest challenges with reconciliation is maintaining an open mind and to be open to educational opportunities," Flight LIeutenant Shaw said.
"The biggest issue we face is intergenerational trauma, and I didn't quite understand this myself until I realised I have lived it, understanding that certain things in my childhood happened because of the trauma faced by generations before me – it is a multi-generational issue and it will require a multi-generational fix.
"Once we are open to this, we will move together as Australians."
.

.
.

.

---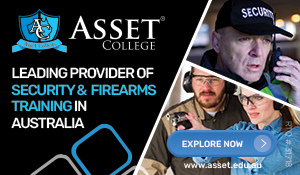 ...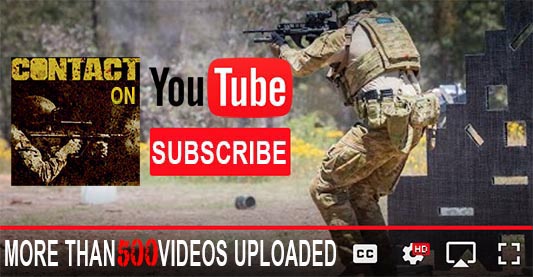 ---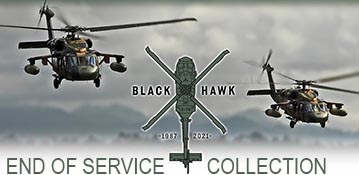 ...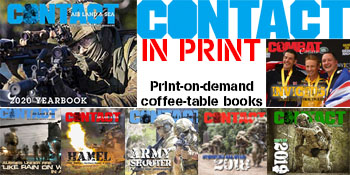 ---
.
.
1964 Total Views
2 Views Today