Empowering the female leaders of tomorrow

More than 100 aviators had their voices heard at the inaugural Air Force Women's Technician Convocation in Canberra last month.
CAPTION: Technicians having a round-table discussion during the Air Force Women's Technician Convocation hosted by the Capability Acquisition and Sustainment Group in Canberra. Story by Lawrence Dutrieux. Photo by Leading Aircraftman Adam Abela.
The event brought together a great set of eager minds aiming to reach higher levels across the ground and aviation technical workforces.
The organisers, who were all women technicians, gripped up the event from scratch. They set out to create a much-needed positive networking environment – a new, bold way of building a foundation to ultimately improve the working lives of all 'techos' in Air Force.
The concept, instigated by avionics technician Sergeant Caitlin Trow of 2 Operational Conversion Unit at RAAF Base Williamtown, rapidly grew from an Air Combat Group event to encompass the wider Air Force.

'By tech, for tech' convocation committee member, Sergeant Sarah Boyle, said all attendees were extremely surprised how insightful and helpful the event had become as they were breaking into new territory with the inaugural event.
Sergeant Boyle, an avionics technician at RAAF Base Richmond who works with the C-130J Hercules block upgrade team, said the event's biggest success was its supportive environment in which all attendees felt able to share their own experiences.
"Just being able to hear and make a connection with technical senior non-commissioned officers was extremely beneficial for the junior enlisted members – it was something a lot of us don't really have exposure to in our career," Sergeant Boyle said.
"Of course, hearing from our senior leaders was inspiring, but what we discovered was that as we all got together for this one event, by the second day, everyone was just wanting to share and listen to everyone else's stories with no barriers.
"We had men in attendance and we were without uniform – which was refreshing and allowed us to speak more freely."
Sergeant Boyle said the convocation patron and officer-in-charge, Air Commodore Leanne Lee, let the committee tailor the event to suit themselves.
She said the patron's guidance and mentoring philosophy was in itself an inspiration.
"Having the patron and officer-in-charge giving us free rein to organise and stage this very unique forum made a huge difference to putting on an event tailored to enlisted women technicians," Sergeant Boyle said.
"As technicians, we face many hurdles as women, especially those who have had children and have to re-integrate into a very hands-on environment.
"So collectively sharing similar stories to build a like-minded network was probably the most positive outcome."
Sergeant Boyle said building relationships with mentors had given the convocation a much sounder footing and the committee was inspired to stage it again next year.
Warrant Officer of the Air Force Fiona Grasby hailed the event a success and commended all enlisted Air Force personnel who serve as women technicians.
"I commend the 'by techs, for techs' convocation, as every opportunity to engage, educate and empower creates a space for leaders at every level to continue to professionally develop," Warrant Officer Grasby said.
"You are our intelligent and skilled aviators, and I thank you for your commitment to service and for the role modelling and mentoring that will continue to be enriched through your convocation connections."
CAPTION: Air Vice-Marshal Cath Roberts, AO, CSC, Commander of Defence Space Command (centre left), alongside attendees of an Air Force Women's Technician Convocation hosted by Capability Acquisition and Sustainment Group (CASG) at Canberra. Photo by Leading Aircraftman Adam Abela.
.

.
.

.

---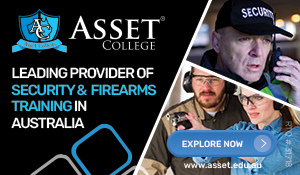 ...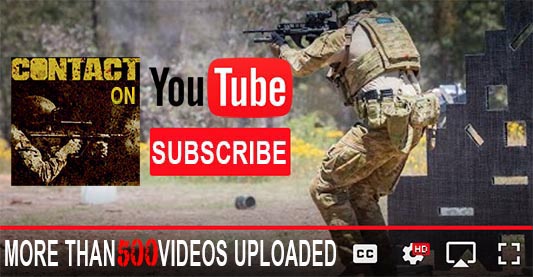 ---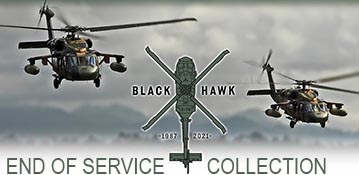 ...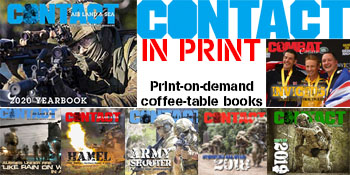 ---
.
.
1468 Total Views
4 Views Today