Creating opportunities for Indigenous businesses
Share the post "Creating opportunities for Indigenous businesses"

A scarf emblazoned with Indigenous art – featuring an orange and yellow kangaroo and a green army tank – hints at the passion of its wearer, Mrs Tanya Martens.
CAPTION: Assistant Director Defence Indigenous Procurement Policy Mrs Tanya Martens from the Capability Acquisition & Sustainment Group stands in front of an Indigenous artwork at Russel Offices in Canberra. Story by Warrant Officer Class Two Max Bree. Photo by Sergeant Matthew Bickerton.
Mrs Martens works in Defence Indigenous procurement policy, helping Indigenous businesses position themselves for work with Defence.
"Their journey can start with cooking some bush tucker and now they're providing it to canteens across Australia," she said.
Mrs Martens' team assists Indigenous businesses navigate Defence procurement, including a business matching service; meeting with an Indigenous business each week.

They'll look at a product or service and see where in Defence the business could be matched.
"We had a beef jerky company the other day, other companies that supplied water, coffee and also in the WHS space," she said.
"The businesses are spread across several industries."
While Mrs Martens' area doesn't directly handle procurements, they do educate Indigenous businesses on how Defence works.
Including the various areas where requests for tender can be found, such as AusTender and contracting templates such as the Commonwealth Contracting Suite.
"I was talking to someone in WA and I asked how he got his work, then he said 'I just ring them up and we go and have a chat next to the truck'," Mrs Martens' said.
"That's great, but when you want to do work for Defence, it's a little different. It's just taking them through our process."
Mrs Martens' work is guided by the Indigenous Procurement Policy that aims to increase the rate of purchasing from Indigenous enterprises. In turn, stimulating Indigenous entrepreneurship, business and economic development.
This means Indigenous suppliers get to demonstrate value for money as part of the tendering process.
"It's to position Indigenous businesses to work with Defence and improve themselves, then take that back to their community," Mrs Martens said.
"It's making sure we give Indigenous businesses the opportunity to be part of the community and be part of working with Defence."
To participate, businesses must be at least 50 per cent Indigenous owned and it helps if they are registered as an Indigenous business on Supply Nation's directory.
Mrs Martens said mentoring and preferencing Indigenous businesses for contracts often helped to build them up so they could compete for work outside the Indigenous procurement policy.
Whether it's matching an Indigenous business to an area in Defence that wants to run training, buy art work, or organise a smoking ceremony, Mrs Martens said it was the outcomes that made her passionate about work.
"We had a South Coast catering business which was struggling because of the fires, then COVID-19," she said.
"One of our large Base Services contractors made them an offer to provide a drinks package when the Albury border went up.
"Just that package helped them fund their business and keep them going."
.

.

---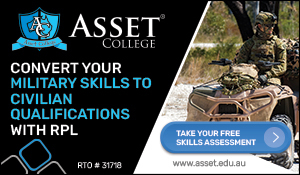 ...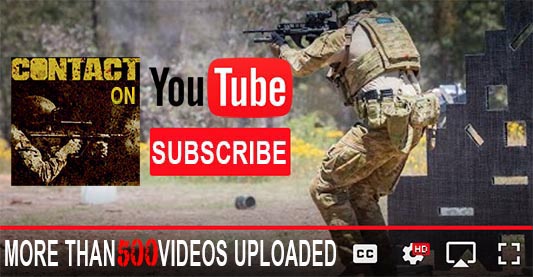 ---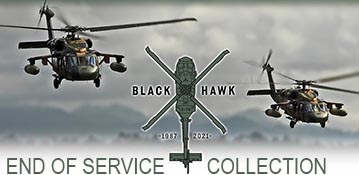 ...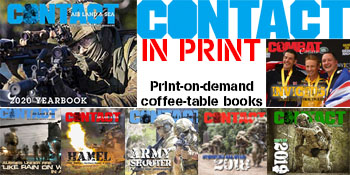 ---
.
.
Share the post "Creating opportunities for Indigenous businesses"
1700 Total Views
2 Views Today