Lieutenant Jo Mercieca is part of the passionate team delivering level one coaching and referee courses for basketball in Papua New Guinea (PNG).
CAPTION: Lieutenant Jo Mercieca mentors local basketball coaches during an ADF Sports training program at the Taurama Aquatic and Indoor Centre, Papua New Guinea. Story by Squadron Leader Amanda Scott. Photos by Leading Seaman Matthew Lyall.
Working alongside FIBA, the International Basketball Federation, the program has offered more than 100 participants in Port Moresby and Madang the internationally recognised qualifications.
Lieutenant Mercieca started playing sport when she was five, and basketball when she was nine to give her an escape, allow her to be a kid and switch off.
"Growing up, I came from a low socio-economic area and sport was my outlet. It allowed me to switch off and enjoy my childhood with other kids," Lieutenant Mercieca said.

"I enjoyed being part of a team and working together to achieve a goal. Now, I love seeing the positive experience sport can have on someone's else's life."
Lieutenant Mercieca has been able to connect with local participants, who have shared their stories of tough upbringings and feeling as though they too miss the opportunity to be kids.
"Like me, they used basketball as a way to forget about their problems and just have fun, so we have been able to connect on that," Lieutenant Mercieca said.
"Seeing the group absorb information and ask questions they wouldn't have asked two days ago is success, I also love seeing their excitement for what's ahead."
Course participant Anna Mope reflected on what she describes as the "privilege of getting older" and how sport has given her new lease on life.
"Participating in sport and being able to still contribute to society is wonderful. This course has allowed me to move into new roles, including refereeing and coaching young people," Ms Mope said.
"Basketball benefits young people, it brings them together, gives them something to do, they forget about bad things and we can teach them how to be good children."
Following the training program, Ms Mope is looking forward to sharing her new skills and knowledge with others.
"I am so grateful to the ADF for what they have taught us. It makes such a difference to our lives [and] I have learnt so much," Ms Mope said.
While in PNG, the ADF is also delivering the program for Australian rules football, netball, rugby league and rugby union.
The program is filled with hands-on training and instruction in coaching, umpiring, strength and conditioning, sports trainer, first aid and wellbeing, as well as gifting a range of equipment to local sporting groups.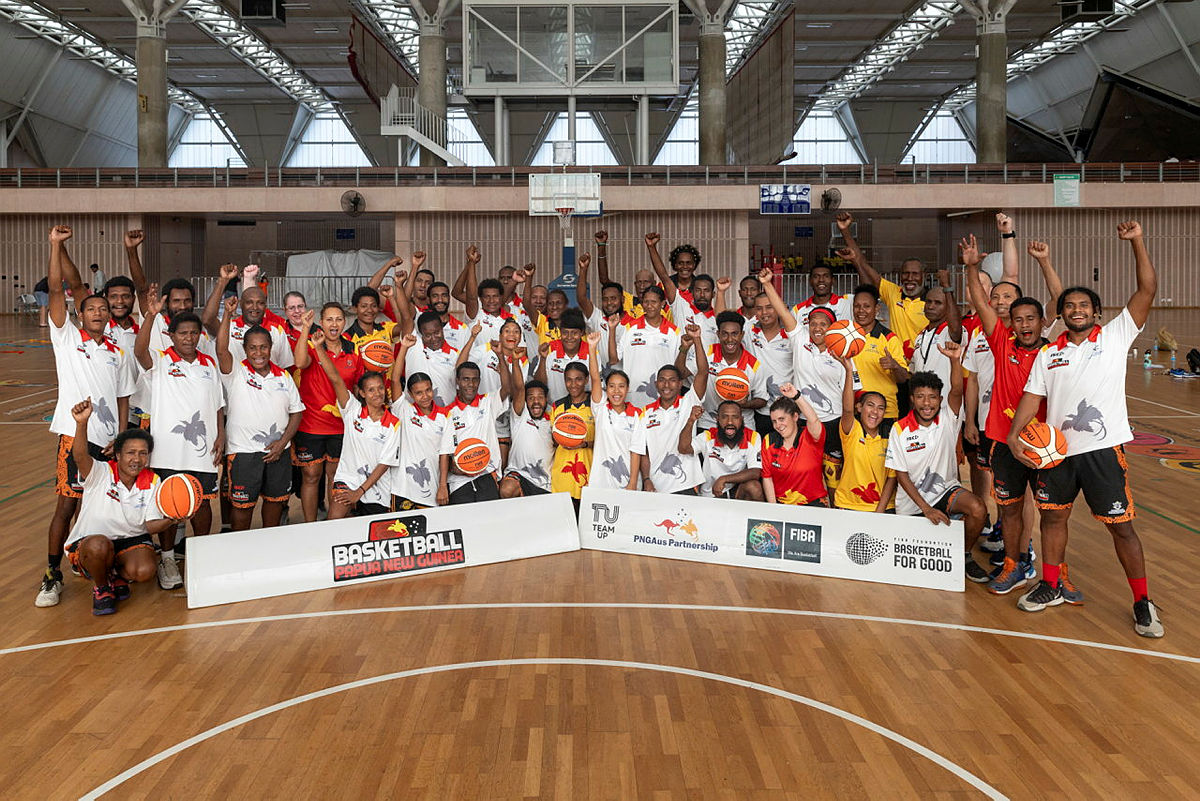 CAPTION: Local participants and ADF coaching instructors during an ADF Sports training program at the Taurama Aquatic and Indoor Centre, Port Moresby, Papua New Guinea. Photo by Leading Seaman Matthew Lyall.
.

.
.

.

---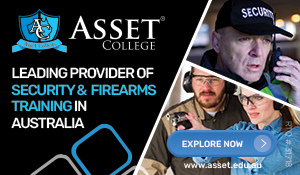 ...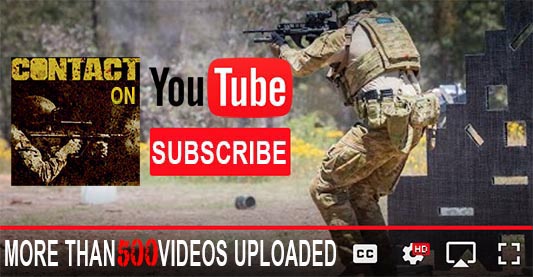 ---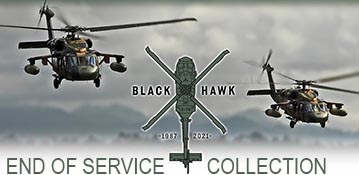 ...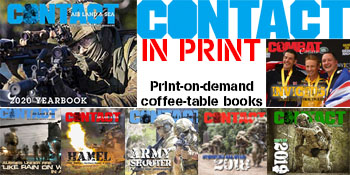 ---
.
.
812 Total Views
2 Views Today