Sydney Harbour cruise on Navy minehunter inspires future leaders
Share the post "Sydney Harbour cruise on Navy minehunter inspires future leaders"

Navy candidates from across Sydney and Wollongong were on the hunt for careers as maritime warfare officers this week as they took a cruise around Sydney Harbour on board Navy's Huon-class minehunter, HMAS Gascoyne.
CAPTION: Defence Force Recruiting candidates with Navy personnel on board HMAS Gascoyne during a cruise around Sydney Harbour as part of the Sea Power 2022 conference program. Story by Angus Pagett.
Defence Force Recruiting Wollongong invited seven potential Navy officers on board Gascoyne to give them a taste of life at sea, and to inspire them to continue their interest in becoming maritime warfare officers.
The visit was conducted while the multinational Sea Power and Indo-Pacific 2022 conferences were being held at the International Conference Centre in Sydney.
Maritime warfare officers lead and coordinate the safe navigation and operation of a range of advanced Navy vessels, including patrol boats, air warfare destroyers and submarines.

Potential recruit, 16-year-old Kelly Evans from Wollongong, said the experience reaffirmed her goals, which she first set in Navy cadets.
"I started Navy cadets for something to do on the weekend, and that really helped me think this sort of career could be a reality for me," Ms Evans said.
"Today I got to experience up on the bridge. It was really good to experience the command centre, and to be able to talk to all the different people on board."
As the ship sailed under the Sydney Harbour Bridge, the candidates were treated to a behind-the-scenes tour of the minehunter, checking out everything from its state-of-the-art mine-detection and disposal devices, Navy clearance diver capability, and the engineering that keeps the ship operating at sea.
Chris Cumberlidge, from Kirrawee, said the commitment and passion of the crew inspired him, and the 23-year-old now knows Navy is the career for him.
"The idea of a normal nine-to-five job doesn't really appeal to me. I want to work among people who really want to pursue excellence and be the absolute best they can be whenever they come to work," Mr Cumberlidge said.
"It's an incredible opportunity and I don't know why you would want to do anything else."
Senior military recruiting officer at Wollongong, Lieutenant Richard Phillips, said the role of a maritime warfare officer was vital to the success of the Navy, and ship tours like this were crucial to inspire the next generation of Navy leaders.
"Maritime warfare officers have a lot of responsibility, but they use that responsibility to lead the ship," Lieutenant Phillips said.
"Experiences like those today are important because they allow candidates see what they're getting themselves in for and what sort of opportunities lie ahead of them.
"They get to meet actual members of the ship's company and get a really good understanding as they progress through their candidate journey."
Defence Force Recruiting is holding further ship tours, and career information sessions this week.
.

.

---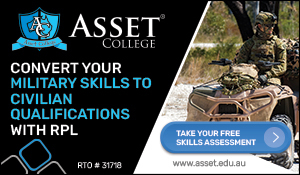 ...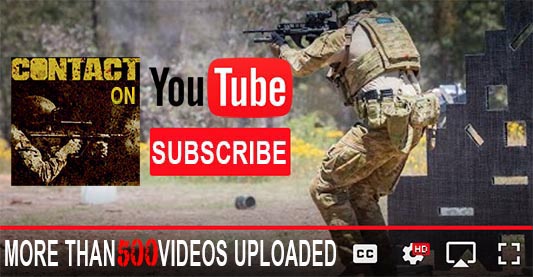 ---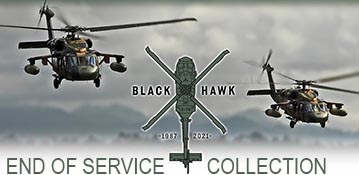 ...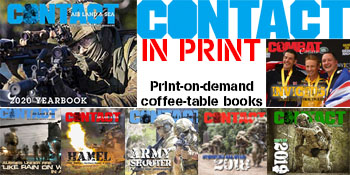 ---
.
.
Share the post "Sydney Harbour cruise on Navy minehunter inspires future leaders"
2216 Total Views
2 Views Today