New maintenance model returns ships to water faster
Share the post "New maintenance model returns ships to water faster"

Defence's new approach to sustaining the Navy's growing fleet was officially launched at the Sea Power 2022.
CAPTION: HMAS Hobart in the Captain Cook Graving Dock, Garden Island, in 2019. Story by Claudia Henry. Photo by Chief Petty Officer Cameron Martin.
The new program is called Horizon 3 and is part of Plan Galileo.
During the launch, Rear Admiral Wendy Malcolm spoke about sustainment as a capability, outlined Plan Galileo's achievements to date and said Horizon Three: Sustainment 2025 was about transitioning capabilities into the new approach so it became business as usual.
Rear Admiral Malcolm also revealed plans for the stand-up of Regional Maintenance Centre (RMC) National, which will act as an 'intelligent centre' for the regional maintenance centres around the country.

"Sustainment is a key enabling capability because, without it, other capabilities will fail," Rear Admiral Malcolm said.
"Sustainment can have far-reaching implications.
"And for Defence, right now, sustainment as an enabling capability means delivering it wherever and whenever it is needed."
This sentiment is the driving force behind Plan Galileo's approach to sustainment, which supports continuous naval shipbuilding and enables Defence to respond to the uncertain and shifting strategic environment Australia faces.
Rear Admiral Malcolm said she first outlined Plan Galileo and the need for its realisation at the Pacific 2019 conference.
"While COVID-19 delivered a range of unexpected changes and challenges, I am proud of the significant gains that have been made turning Plan Galileo from a vision into our new normal," Rear Admiral Malcolm said.
"We are considering sustainment from design through to disposal, with sustainment personnel being embedded in acquisition teams.
"The establishment of the RMC network is well in train, with our first RMC now operational in Cairns and our first regional maintenance provider, NORSTA Maritime, already well-integrated with our Defence people in the region.
"I am pleased to introduce the RMC National construct – a light-touch Commonwealth organisation that will drive standardisation, coordination and efficiency across the RMC network.
"It will act like an intelligence centre by capturing and analysing performance and other related data to identify efficiencies and opportunities for improvement, and it will also coordinate and control the growth and evolution of each RMC.
"We are establishing national supply chains, industry partnerships and skilled workforces — all concentrated in the RMCs — which will allow us to maintain vessels closer to where they are operating or exercising, reducing transit times and returning them to service more quickly."
Asset management is being overhauled with a capability life-cycle manager, Raytheon Australia, in place to look after the Arafura-class offshore patrol vessels. Evaluations are currently underway for a capability life-cycle manager for the Hobart-class destroyers.
Standard commercial models and contracts have also been developed and are being rolled out across the fleet.
"We have been working to professionalise careers across the maritime acquisition and sustainment workforce so personnel can see a career path through sustainment from junior ranks to head of the profession – and all the other options in between," Rear Admiral Malcolm said.
"We will be working with industry closely on this effort.
"And finally, we have plans underway for fit-for-purpose infrastructure that will match future sustainment needs, including planning for a large-vessel dry berth in Henderson, Western Australia.
"The berth will boost our naval capability by letting us do shipbuilding and sustainment of larger vessels in the west.
"This next chapter – Horizon 3 – is crucial.
"With a growing fleet and increasing engagement with partners and allies amid a deteriorating strategic environment, it is more important than ever that we ensure our Navy is available when and where it is needed.
"Sustainment is a capability in its own right. The better we can do it, the faster we can get our ships back to sea, and the sharper the edge to our Navy's fighting ability."
For more information, visit the Plan Galileo website at https://www.defence.gov.au/business-industry/naval-shipbuilding/plan/galileo .
.

.

---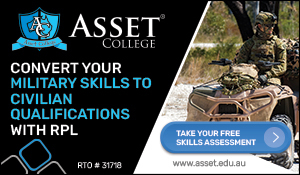 ...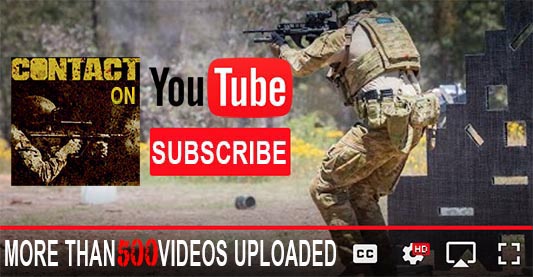 ---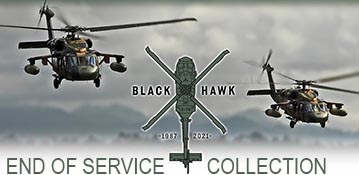 ...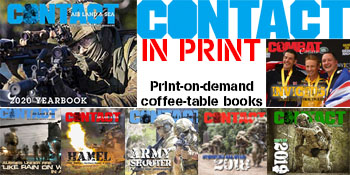 ---
.
.
Share the post "New maintenance model returns ships to water faster"
3701 Total Views
2 Views Today