Sea Power 2022: Maritime technology inspires future workforce
Share the post "Sea Power 2022: Maritime technology inspires future workforce"

The future of maritime and naval technology was on display at the Indo Pacific Conference 2022 in Sydney this week. The specialist recruiting team from Defence Force Recruiting (DFR) was on hand to recruit our future sailors and officers.
CAPTION: Petty Officer Electronics Technician Submarines Michael Budden works at the Defence Force Recruiting stand during the Royal Australian Navy Sea Power Conference as part of Indo Pacific 2022 held in Sydney.
The large, multi-national conference attracted 657 participating exhibitor companies from 22 nations to the International Conference Centre in Darling Harbour, to showcase their newest technology and innovation, including long-range strike weapons, robotics, autonomous capability, and more.
Specialist recruiter for submariners, Petty Officer Michael Budden said it was exciting to be surrounded by cutting edge technology and with the opportunity to connect with industry colleagues.
"It's important that DFR has a presence at Indo Pacific 22 so we can connect with and be around our Defence industry partners, and people who are interested in the future of Navy technology," Petty Officer Budden said.

"It's really thrilling to see the sort of equipment we could be working on in our current and future submarines, ships, aircraft and autonomous systems.
"People who want to join the Navy can actually see the technology they might be working on firsthand from the enterprises and industry that are creating this technology," he said.
As the Navy evolves and the future fleet emerges, including nuclear-powered submarines, Hunter-class frigates and Arafura-class offshore patrol vessels, the Navy needs to grow its workforce with the right talent and skills to operate advanced capabilities.
Head Navy People Training and Resources, Deputy Chief of Navy, Rear Admiral Chris Smith said people were the key to carrying innovation forward and adapting to emerging opportunities and threats.
"There are plans to increase our uniformed force to approximately 16,000 people by 2024, and to 20,000 by 2040. The Navy's part-time workforce will also increase," Rear Admiral Smith said.
"It's an exciting, innovative time to be part of Navy, and we must recruit people into a thinking, collaborative Navy.
"The continuous introduction of leading-edge technology into our Navy will shape our future capability, and our people are our best asset in taking these concepts and ideas forward."
The future workforce presents a range of exciting career pathways, including new roles like nuclear engineers, cyber operators, information warfare officers, remote pilots and autonomous systems operators. Navy people will also be able to move through a range of exciting training and posting opportunities throughout their careers, both at sea and ashore.
.

.
.

.

---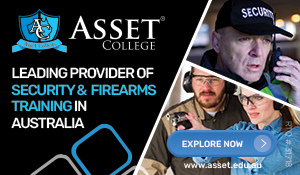 ...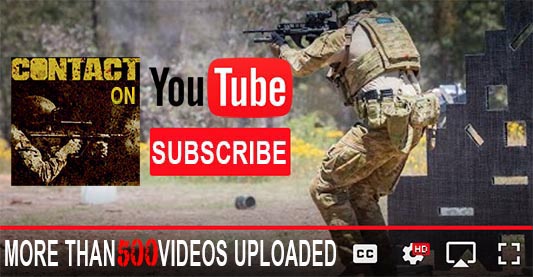 ---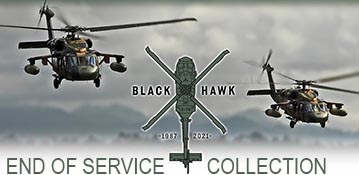 ...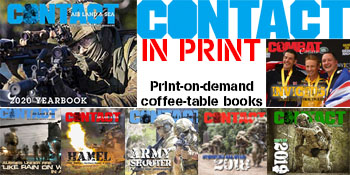 ---
.
.
Share the post "Sea Power 2022: Maritime technology inspires future workforce"
2296 Total Views
2 Views Today