It's not about the medals for Mark

For Brisbane-based Mark Armstrong, the Invictus Games is not about the number of medals you collect but the connections and friendships you form.
CAPTION: Invictus Games 2020 competitor Mark Armstrong deflects the ball during the sitting volleyball match against Netherlands at Invictus Games Park in The Hague, Netherlands. Story by Tina Langridge. Photo by Flight Sergeant Ricky Fuller.
Mark, who served in the Royal Australian Infantry Corps between 1987 and 1989 and the Royal Australian Army Medical Corps from 1989 to 1999, was part of the bronze medal-winning Wheeling Diggers wheelchair rugby team that defeated France in the finals 27-4. He also participated in wheelchair basketball and sitting volleyball events.
And, as much as he'll treasure the medal, it is the pins he's traded with other competitors and their families and friends that he values more.
"I'm obviously on a different journey to some of the others. Like others I'm here to compete, but I'm here to have a good time and help others through as well," said Mark, who was deployed to Rwanda in 1994 and 1995 and was awarded a Meritorious Unit Citation.

"The pins that I've traded with other people are more important to me than the bronze – (they) would even be more important than the gold, if I'm honest.
"I've watched most of the sports in which I wasn't competing and I've been encouraging not just the Australians, but competitors from other teams as well.
"To me, that's part of the Invictus spirit."
Quietly-spoken, Mark explained that his journey to the Invictus Games The Hague 2020 was not without incident due to a lingering shoulder injury that required surgery.
"I needed shoulder surgery before the 2020 games, but thought I'd put it off until after the event and then, when it was postponed to 2021, I put it off again," Mark said.
"When the games were once again postponed to 2022, my surgeon said I'd be doing more and more damage by letting it go, so I had it done, but it hasn't really rehabbed as well as I hoped it would.
"I got hurt in the first volleyball training session but our physio, Major Jo Shepherd, worked on me and fixed it up well enough for me to get through the match.
"Same thing with rugby. I wasn't on the starting team, but I think I made an impact when I went out. The response was positive; I was happy with my performance."
Citing sitting volleyball as his preferred discipline, Mark hasn't ruled out a return to that Invictus Games in Dusseldorf in 2023.
He has obviously reflected long and hard on the Invictus Games program, its aims and objectives, but accepts the decision rests with others.
"For me, coming together with the rest of the team at The Hague was important. I hadn't seen most of these people for almost a year. I've made some pretty good friends and I was looking forward to catching up with them and being part of a team again," he said.
"I'd like to participate in the next games but there's a rigorous selection process in place to choose the people who would get the most out of it.
"If there's someone who's more needy than me, then so be it. I'd like to go, but not to the detriment of somebody else missing out who needs it more.
"On a personal level, coming here with my family was very important to me so they could see me differently to the way I am at home," Mark said.
"I know it frustrates them when I start talking and can't finish the sentence and when they try and finish for me I get upset with them.
"Here they're mixing with other families that have different, but similar issues. We've met lots of people with brain injuries and they're going through the exact same thing and their families are going through the exact same thing.
"This has given my family an insight that they're not alone and they are not the only ones experiencing these issues."
.

.
.

.

---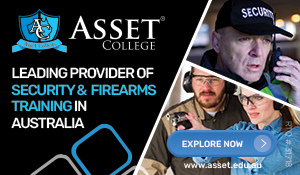 ...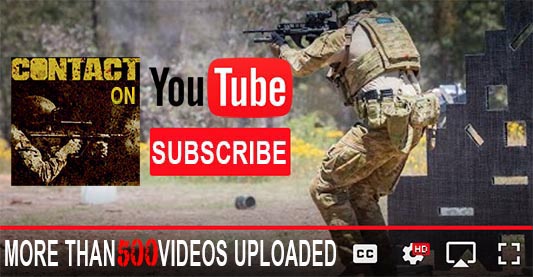 ---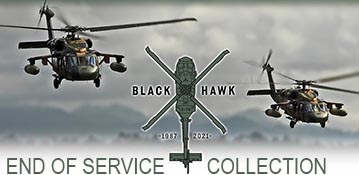 ...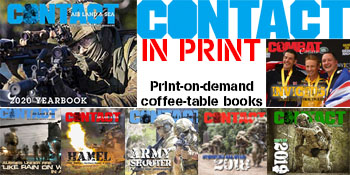 ---
.
.
1687 Total Views
4 Views Today