Marching with pride at Mardi Gras

There are some places ADF members don't expect to get glitter, such as on their uniforms, but at Mardi Gras, it seems inevitable.
FILE PHOTO (2020): ADF participants in the Sydney Gay and Lesbian Mardi Gras Parade in February 2020. Photo by Megan Popelier.
Amidst the colourful costumes, sequins, feathers and music, 50 ADF personnel will present the ADF's showcase of diversity and inclusion at the LGBTI community's annual festival on March 6.
In the ADF's eighth year of participation, newlywed Corporal Amanda Gray, from Joint Health Unit, will represent Army.
"I've had a really positive experience throughout my time in service, which sometimes surprises people," Corporal Gray said.

"It's important for them to see that an ADF career can be great, no matter who we choose to be with."
But it hasn't always been that way. Laws changed in 1992, allowing LGBTI personnel to serve, about five years after Group Captain Michael Jansen joined the Air Force.
He said his experience of the culture had been positive but not always easy.
"I've been openly 'out' since 2003, but I still have to come out every other day," Group Captain Jansen said.
"There are often moments when someone makes an assumption about my family situation and I have to decide if it's appropriate to correct them.
"You're forever going through that judgement process."
It's an experience shared by Seaman Shairazi Bahari, a trailblazer for trans-women in Navy.
She joined in 2020 after completing her medical transition and takes an explanatory approach to any confusion.
"There was an instance where a fellow recruit called me 'bro' and I could tell they didn't mean anything by it, but it was important to me to clear it up," Seaman Bahari said.
At Mardi Gras, she will be a role model for others within the ADF and LGBTI communities.
"In an ADF context, trans people are lacking representation, so I would really like to be part of changing that," she said.
Traditionally celebrated on Oxford Street in King's Cross, the Mardi Gras parade this year will be held at Sydney Cricket Ground and broadcast on SBS, in response to COVID-19 restrictions.
.

.
.

.

---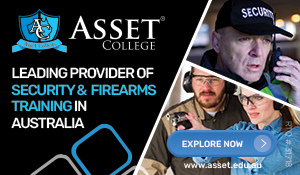 ...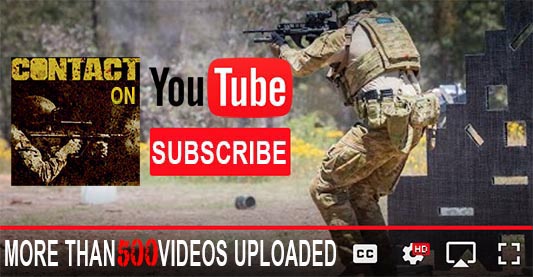 ---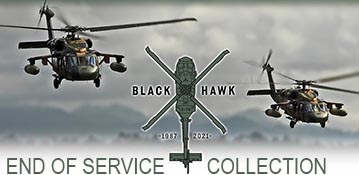 ...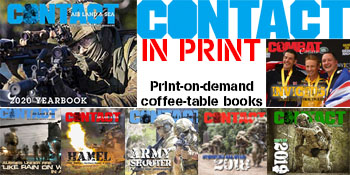 ---
.
.
2905 Total Views
2 Views Today