Family and friends are at the heart of Invictus Games
Share the post "Family and friends are at the heart of Invictus Games"

If our Invictus warriors are the masters of their fate, then the same can be said for their family and friends who support them on their individual journeys.
CAPTION: Invictus Games 2020 competitors are cheered on by family and friends during one of the events at Invictus Games Park in The Hague, Netherlands. Story by Tina Langridge. Photo by Sergeant Oliver Carter.
Without their love and understanding during their rehabilitation journeys, it would be fair to say our 32 Australian competitors – and the 500 competitors from 20 nations around the world – would not be where they are today: competing at Invictus Games The Hague 2020.
Which is why we say family and friends are at the heart of the Invictus Games.
The competitors themselves are full of praise and gratitude for their loved ones.

Former Royal Australian Air Force aviator Stephen French said it means the world to share his experience at The Hague with his wife, Elaine. 
"Those that have stuck by us deserve more than a gold medal, they deserve the world. I know my wife deserves everything she gets," Stephen said. 
"She's my carer so she's been on this journey every step of the way with me. If it wasn't for her, I wouldn't be able to do this. She's invested just as much time and effort into this as I have."
Team Australia co-captain and Australian Army soldier Corporal Sarah Petchell is similarly thrilled that her two brothers, Sean and Patrick, were able to come to the games to share the experience with her.  
"These are the people that know you. They know how you are when no one is watching. They know your journey and how hard you've worked," Sarah said. 
"To be able to share this with them is so special because they get to experience the joy that is involved in this event."
For Deborah and Brent Stewart, being at The Hague and supporting their son, Shannon, was never in question.
The couple played an integral role in his recovery following his medical discharge from the Australian Army in 2010.
"When Shannon came home from Afghanistan he was a different person. He wasn't the son we knew," Deborah said.
"At one point we dropped everything – left our jobs and moved to Queensland – just to be with him and help him during his lowest point.
"Things changed when he started his Invictus journey. We noticed he was once again becoming the Shannon we remembered."
Also among the Australian friends and family cohort is Cindy Bramley, who is at the games with her husband, Australian Army soldier Sergeant Shane Bramley, and their son, Nathan. 
She said that adaptive sport has helped her husband rebuild his confidence as he recovers from multiple service-related musculoskeletal injuries. 
"It brings back memories of who he used to be," she said. "Seeing the smile on his face while he's doing it, is massive." 
Cindy believes the Invictus Games' emphasis on the inclusion of family and friends is extremely important, as it acknowledges the vital role families play in the rehabilitation journey on a day-to-day basis.
It also provides an opportunity for family and friends to connect with people who share similar experiences, which is something that should not be undervalued.
"It's really great to be in a community where everybody has experienced the same things as you and you don't have to explain yourself or your situation.
"It's good to realise we're not the only people living like this, having this life and the problems that we have."
.

.

---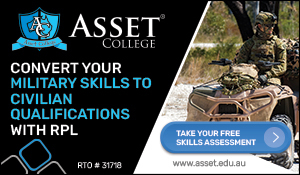 ...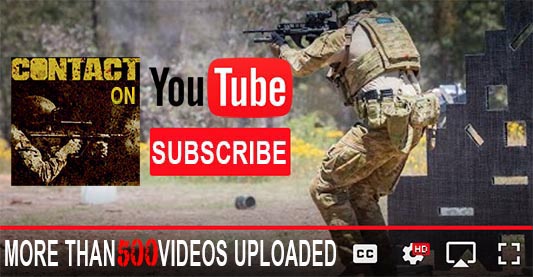 ---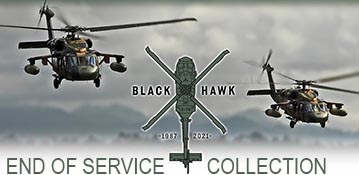 ...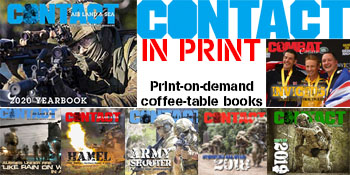 ---
.
.
Share the post "Family and friends are at the heart of Invictus Games"
1329 Total Views
4 Views Today