Invictus Games: Day three – 18 April 2022

It's was only Day 3 of the Invictus Games The Hague 2020 and what a games it's been already. The action continued with Australian competitors featuring in the athletics finals and sitting volleyball.
CAPTION: Invictus Games 2020 Team Australia competitor Kerrie Tessier takes part in a track event during the athletics meet held at Invictus Games Park in The Hague, Netherlands. Story by Lucy Redford-Hunt.
A total of 10 Australian competitors took to the track and field during day 3, including Scott Reynolds who had plans to soak up the atmosphere rather than focussing on the results.
"I feel it's about getting out there and giving it your best effort; getting a medal is really secondary to an Invictus journey," Scott Reynolds said.
"Invictus Games to me is about overcoming our adversities from injury, supporting each other and the camaraderie amongst nations and seeing what sport has done to all different types of individuals across the world.

"It's been really incredible to just see each other helping others out on the track. We're there to compete against one another on the day, but it's more about just the experience and what the Invictus Games stand for."
The Team Australia athletics line-up included:
Emma Murfet – women's IT7 100m final, women's IT7 200m final, women's IT7 400m final
Vanessa Broughill – women's IF1 discus, women's IT7 100m
Gabriel Ramon – men's IF4 shot put
Scott Reynolds – men's IT7 400m
Kerrie Tessier – women's IT7 400m
Andrew Wilkinson – men's IT7 400m
Shane Bramley – men's IF4 discus
Damien Irish – men's IF4 discus
Nathan King – men's IF1 discuss
Peter Miller – men's IF4 shot put
In the sitting volleyball, Team Australia will take on Poland at Invictus Games Stadium in the last of the round robin portion of the tournament.
On the team is Taryn Barbara, who sustained a cumulative back and hip injury during an Army physical training course.
"Sport was always a big thing for me throughout my entire life but then, getting injured, all the things that I loved had to change as I couldn't do them anymore," Taryn Barbara said.
"Initially, when life changes, you kind of get stuck in your own head, sometimes with all the negative aspects of it and focusing on what you can't do instead of what you can do. The Invictus Games has opened up my eyes a lot more to the things that I can do, as opposed to what I can't do."
The top two teams from Pool A and Pool B will then play in the semi-final round, with the bronze medal match to follow. The two top ranked teams will then battle it out in the gold medal match.
The Team Australia sitting volleyball team will include: Mark Armstrong, Taryn Barbara, Shane Bramley, Vanessa Broughill, Peter Walter Brown, Braedon Griffiths, Damien Irish, Nathan King, Pete Miller, Emilea Mysko, Christopher O'Brien, James Saville, Colleen Swifte, and Kerrie Tessier.
.

.
.

.

---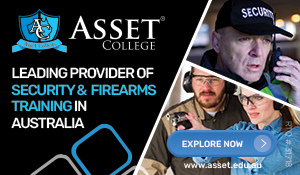 ...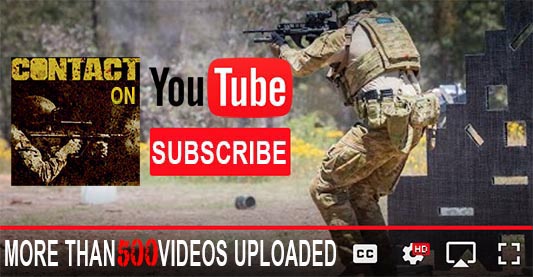 ---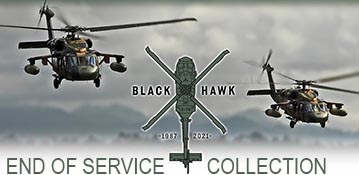 ...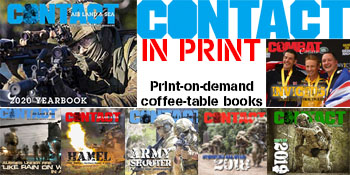 ---
.
.
2280 Total Views
4 Views Today