Invictus Games: Day four – 19 April 2022

Thirteen Team Australia competitors took to the blocks at the Invictus Games swimming pool on April 19.
CAPTION: Invictus Games 2020 Team Australia members give an Aussie cheer as they wait to enter the stadium for the Invictus Games 2020 opening ceremony in The Hague, Netherlands. Story by Lucy Redford-Hunt. Photo by Flight Sergeant Ricky Fuller.
The packed program in the pool began with the heats.
Australian swimmers were looking to make a splash in the 50m freestyle, 50m backstroke, 50m breaststroke and 100m freestyle heats.
The final heat was the 4 x 50m mixed relay.

Australian team member Andrew Wilkinson was competing across four different events, and believes the atmosphere on the day will produce some outstanding performances from the Aussie swim squad.
"The drive of competing at the games in front of family and friends and fellow military personnel will do wonders for someone's confidence," Andrew Wilkinson said.
"The team's focus will be and is always on personal bests (PB).
"The team goes into these games with a few competitions under their belts and times in their diaries, knowing what they need to do to race hard and get those PBs.
"If a medal happens to come with that PB, then that is an added bonus."
The swimming finals began from 4pm.
Team Australia swimming team competitors are: Taryn Barbara, Leading Seaman Vanessa Broughill, Peter William Brown, Trent Forbes, Damien Irish, Emma Murfet, Chris O'Brien, Scott Reynolds, James Saville, Colleen Swift, Kerrie Tessier and Andrew Wilkinson.
In the wheelchair rugby, Team Australia was looking to return to the podium for a second consecutive gold medal after taking out top spot at the Invictus Games in Sydney in 2018.
Competition got under way with the pool phase on April 19, with six teams playing in a round-robin format and the top four teams moving through to the semi-finals to be held on April 20.
Australian team competitor Lenny Redrose jumped at the chance to play wheelchair rugby when he first began his Invictus journey.
"I just love how brutal it is. It's such a technical game, yet it's so rough, which is something you don't usually get hand in hand," Lenny Redrose said.
The former Australian Army soldier became a T4 paraplegic after being diagnosed with a spinal tumour in 2016.
"In October 2016, I walked into surgery and came out the other side with spinal cord damage from the chest down," Redrose said.
"I live with a permanent disability all day, every day.
"I've been in some really, really dark places.
"To now finally be on the receiving end of the hard work that I've put in throughout the last couple of years, I'm proving to myself that I'm worthy and able; that if I do put my head to something, I can make it.
"What we do on the big stage is going to impact other kids – even maybe adults – to change their way of thinking: 'If these people can do it, why can't I?'."
The Invictus Games debutant is looking forward to defending Team Australia's golden run.
The Team Australia wheelchair rugby squad is: Mark Armstrong, Matt Brown, Peter Walter Brown, Trent Forbes, Stephen French, Braedon Griffiths, Steve James, Ashley Muir, Lenny Redrose, Scott Reynolds, Shannon Stewart, Andrew Tebbit and Joel Vanderzwan.
.

.
.

.

---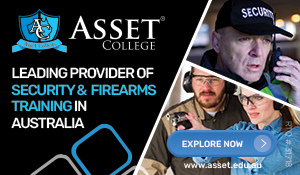 ...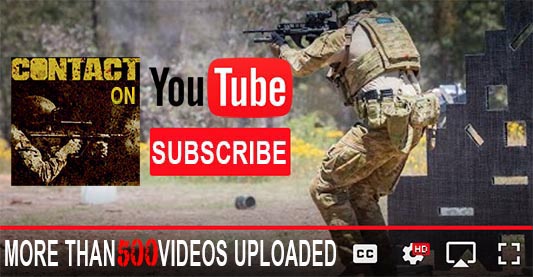 ---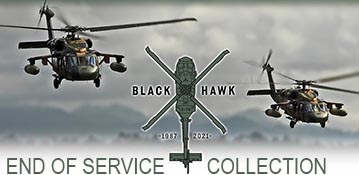 ...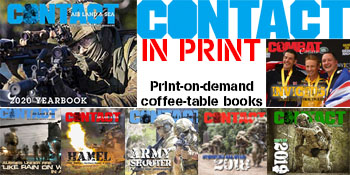 ---
.
.
2435 Total Views
8 Views Today