Invictus Games: 'The camaraderie here is extraordinary'
Share the post "Invictus Games: 'The camaraderie here is extraordinary'"

Steve James needed a win. And he got just that when he took out top spot in the men's IF4 discus on day two of Invictus Games The Hague 2020.
CAPTION: Invictus Games 2020 Team Australia competitor Steve James, left, celebrates receiving a gold medal in the mixed IF5678 discus event at the athletics meet at Invictus Games Park in The Hague, Netherlands. Story by Lucy Redford-Hunt.
In 2000, former Royal Australian Navy maritime warfare officer Steve James was critically injured when boarding a vessel at sea, leaving him with severe injuries to his cervical, thoracic and lumbar spine, left shoulder and arm. Since his accident, 50-year-old James has undergone 37 procedures on his spine to alleviate his chronic pain.
It's been a tough journey to The Hague, which his wife, Louise Ardagh, has witnessed firsthand. In the 18 months leading into the games, the couple both lost their fathers and two of their beloved pets. After James flew across the country from Western Australia to New South Wales for his father's funeral, the two were separated for 10 weeks due to COVID-19 state border closures.
"I think the achievement for Steve to make it was in itself massive," Louise Ardagh said.

"He's put a lot of effort into where he's at and his body's deteriorating, so just to be able to do what he's done today –I'm so proud.
"Some of the late-night conversations and the tram ride conversations that I've had with other family and friends just provide a really lovely complement to the things that are going on in my life and our life.
"The camaraderie here is extraordinary. There's so much empathy for everyone's condition, everyone's struggle, everyone's story."
It was a busy day on the athletics track, which saw Team Australia claim a slew of medals (three gold and three silver, to be precise) including the first for Team Australia – a gold in the women's IF4 shot put – clinched by former Australian Army parachute rigger Emma Murfet, who said it was the icing on the cake after a tough few years.
"Two years ago, when we were first ready to go, was when I was at my peak so trying to get back to that level has been really tough with the lockdowns," Emma Murfet said.
"Then not too long ago there were the floods in Queensland, which also affected us."
Speaking on the impact Invictus Games has had on her life, Murfet said: "It's made me redefine happiness. It's brought back sport in my life, which I didn't think I'd be able to do. It's also created friendships that I think will last a lifetime."
Murfet also scored another silver in the women's IJ5 long jump final, with her Aussie compatriot Royal Australian Navy sailor Leading Seaman Vanessa Broughill taking out the gold. Stephen French also claimed silver in the men's IF5 discus, and Andrew Wilkinson took out silver in the men's IT1 1500m.
At the shooting range, Team Australia wrapped up their archery campaign, being knocked out in the elimination round. Among the Aussie archers was Stephen Slack, a former Royal Australian navy steward, who first took up archery seven years ago at a point when he was suffering from severe PTSD – a decision that proved to be transformative for not only himself, but to his entire family.
"Archery for my family has been life changing. At one stage, all four of us – my son, daughter, my wife and me – would all shoot, which brought the family together," Stephen Slack said.
"We travelled everywhere in the car together to all different competitions, which really grew the family.
"While I was focused on a target with blinking yellow dots, nothing else could worry me. It gave me a purpose to get off the couch and get out of the house."
In the sitting volleyball pools, Team Australia started their campaign against Unconquered 1, as The Duke and Duchess of Sussex cheered them on from the stands. Despite losing their first match, the Aussie side was able to come back to win in their second match of the day against Unconquered 3, with a score of 2-0. In their final match of the day, Team Australia triumphed against Canada 2-0.
.

.
.

.

---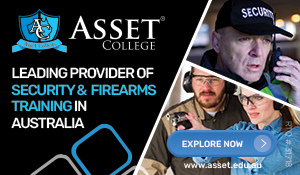 ...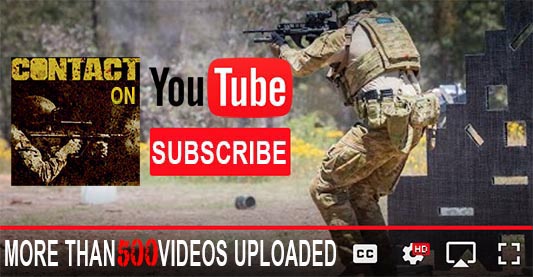 ---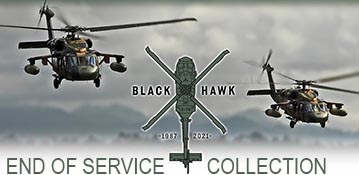 ...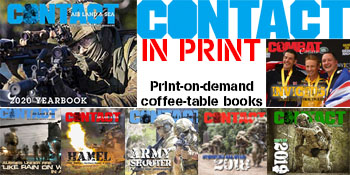 ---
.
.
Share the post "Invictus Games: 'The camaraderie here is extraordinary'"
2040 Total Views
6 Views Today