$244 million upgrade for RAAF Base Curtin

The federal government is planning to invest $244 million in a major upgrade of a Royal Australian Air Force airbase near Derby in Western Australia.
FILE PHOTO: F/A-18A Hornets at RAAF Base Curtin during Exercise Northern Shield 2016. Photo by Corporal David Said.
RAAF Base Curtin forms a key part of the Australian Defence Force's network of northern airbases and plays a vital role in supporting the training and operations of the ADF in WA's north-west and over the Indian Ocean.
The airbase will undergo a major refurbishment and replacement of its facilities and infrastructure, including upgrades to communications, water and electrical services, roads, working accommodation, workshops, aircraft hangars, storage areas and security infrastructure.
The project is currently in the development phase and, subject to government and parliamentary approval, construction is expected to start in late 2024 and be finished in mid 2026.

Minister for Defence Industry Melissa Price said the government's planned investment would be a major boost for the local community.
"This is fantastic news for small and medium businesses in and around Derby," Minister Price said.
"Those local businesses will have the opportunity to contribute to what is going to be a very significant redevelopment of RAAF Base Curtin.
"$244 million is a huge investment that will support 250 local jobs during the construction period.
"One of our core objectives is to maximise employment opportunities for local companies to bid for work on these sorts of projects and this one will be no different."
WSP Australia has been engaged as Defence's project manager and contract administrator for the development phase of the project.
WSP has started its initial engagement with local community and Indigenous groups, including Kimberley shires.
The company has provided information to enable those interested to prepare to capitalise on the opportunities the project will deliver.
"This investment speaks volumes about the importance we place on RAAF Base Curtin to the defence of our nation," Minister Price said.
"When I visited the base last year I got a fantastic insight into the vital role it plays but also a great understanding of the complexities of running an air base in a location like Derby.
"Our investment has come at the perfect time and will be welcomed by those who work there."
Defence released a Request for Tender in February to engage a managing contractor.
The tender period is set to close on 8 April.
Plans for both local content and the use of Indigenous companies will be taken into account by Defence in awarding the contract.
The managing contractor is expected to be engaged by Defence in June.
.

.

---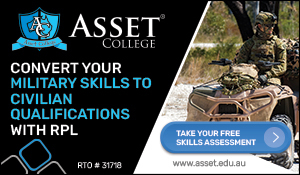 ...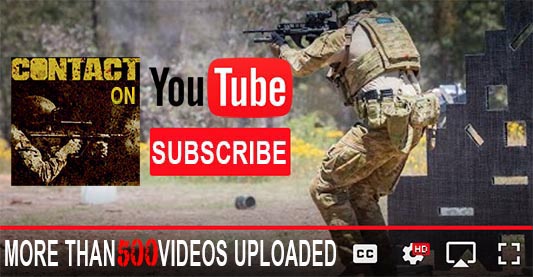 ---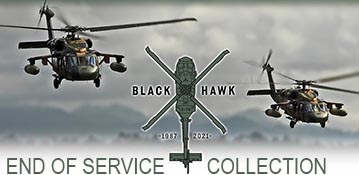 ...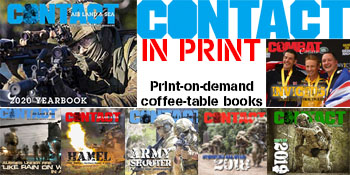 ---
.
.
3946 Total Views
2 Views Today