First Psychiatric Assistance Dogs at home with vets
Share the post "First Psychiatric Assistance Dogs at home with vets"

An important step forward in supporting veterans and their families has been reached with the first two dogs, Zuma and Leon, provided to veterans under the Department of Veterans' Affairs Psychiatric Assistance Dogs program.
CAPTION: Former Australian infantryman Andrew Glebow gets a 'kiss' from his new assistance dog Leon in his back yard at Shailer Park, Brisbane.
RELATED STORIES: HERE
Minister for Veterans' Affairs Darren Chester said the government had listened to veterans, ex-service organisations and the wider ex-service community about the role psychiatric assistance dogs can play in improving the lives of veterans with post-traumatic stress disorder.
"This program will change lives and it will save lives, and I have no doubt Zuma and Leon will make a difference to their new owners and help them to manage their mental health and wellbeing," Mr Chester said.

"The dogs will now begin their next phase of training together with their owner and within their own environment and, importantly, as part of the veterans PTSD management plan.
"This is just one of the ways we are putting veterans and their families first, and I look forward to seeing more eligible veterans signing up to experience the difference an assistance dog can make to their mental health and to their overall quality of life."
The first two dogs handed over are from one of the approved providers based in Queensland, Smart Pups, which is supplying eligible veterans nationwide with trained psychiatric assistance dogs through the Department of Veterans' Affairs program.
"The program is available to eligible veterans who have a diagnosis of PTSD and forms part of their PTSD management plan, along with financial assistance from DVA for the upkeep of the dog," Mr Chester said.
"Since the program was announced in September 2019, there has been more than 130 requests from veterans interested in adding an assistance dog to their treatment plan.
"The psychiatric assistance dogs are specially trained to perform tasks that contribute to the clinical recovery goals of their handler – veteran – including detecting signs of distress and performing specific tasks to help alleviate those symptoms."
Australian Army veteran Andrew Glebow was one of the first to receive his dog and said that when he met Leon, he knew he was the right dog for him.
"I got a good vibe from him straight away, so I know that we're going to have a good relationship together," Mr Glebow said.
"I'm really excited about him being a part of my life now.
"So from this point, having Leon as a part of my life is going to give me first and foremost companionship.
"It's going to ease my anxiety and my depression a lot having him around.
"And he already has!
"The DVA and Smart Pups process up until now has been really easy to understand, straight-forward, and with a person such as myself suffering from PTSD I've had no problems at all, it's been great."
Mr Chester said that as part of DVA's program, participating veterans are encouraged to be involved in an evaluation process designed to understand the individual program benefits experienced by veterans living with complex mental-health conditions.
"I encourage veterans who are participating in the program to provide their feedback so that we can continue to improve what we are doing and meet the changing needs of the veteran community."
Veterans currently accessing treatment for PTSD are encouraged to speak to their mental health professional in regards to gaining access to a psychiatric assistance dog, or for more information about DVA's Psychiatric Assistance Dog program visit the DVA website.
.
.
.
.
.

.
.

.

---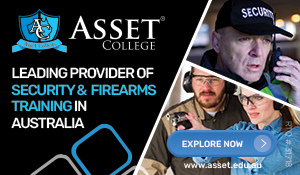 ...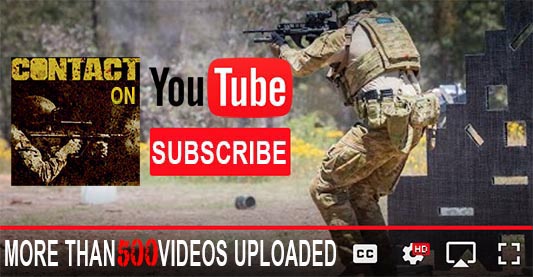 ---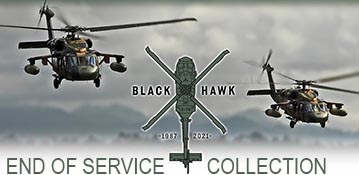 ...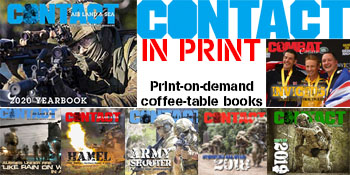 ---
.
.
Share the post "First Psychiatric Assistance Dogs at home with vets"
2036 Total Views
1 Views Today