Kiwi contingent home from Middle East

About 110 New Zealand Defence Force personnel returned home this evening from a six-month deployment to the Middle East, where they helped train more than 5500 Iraqi soldiers and police and served as peacekeepers in the Sinai Peninsula.
The returning troops included 24 NZDF personnel who had served as part of the Multinational Force and Observers, an independent international organisation with peacekeeping responsibilities in the Sinai.
"You have served with dedication and great skill. We are proud of your work," Major General Tim Gall, the Commander Joint Forces New Zealand, said as he welcomed the returning troops.
"The training you have helped provide to the Iraqi forces has strengthened their ability to enforce security and stability and contributed to the devastating blow they've dealt to ISIS."
Although the Iraqi Government declared victory against ISIS in December, Iraqi forces continue clearance operations against remnants of the terrorist group that are operating across northern Iraq.

"The Building Partner Capacity mission that we have been part of has helped Iraqi forces grow more confident and more capable. It is critical that they don't lose momentum as they uproot the fragments of ISIS," Major General Gall said.
Six rotations, each comprising about 100 NZDF troops, have gone to Iraq since May 2015 to work alongside Australian Defence Force personnel to train Iraqi forces, with a seventh having deployed recently.
Task Group Taji, as the combined New Zealand-Australia task group is called, had trained about 34,000 Iraqi Security Forces personnel and Federal Police by the end of April.
The NZDF Senior National Officer for the sixth rotation said the appreciation shown by Iraqi forces for the work done by Task Group Taji had given the contingent a sense of achievement, as had the improvements the contingent had witnessed in their capabilities.
"It's been a privilege to serve with a combined New Zealand-Australia task group that is contributing to the Iraqi forces' efforts to rebuild their capabilities."
Many of the Iraqi forces trained by Task Group Taji supported the campaign against ISIS. Some form part of stabilisation forces who are working to ensure the gains made against ISIS are sustained.
Combined New Zealand-Australia training mission in Iraq
Started in: May 2015
Number of Iraqi soldiers and Federal Police personnel trained so far: about 34,000 at the end of April 2018
Number of NZDF troops deployed to Iraq since 2015: more than 700
The programme of instruction includes training in: weapons handling, night combat, marksmanship, counter-IED (improvised explosive device), obstacle breaching techniques and combat first aid.
.

.

---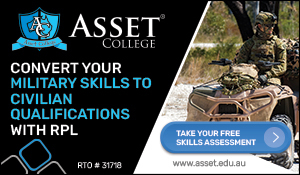 ...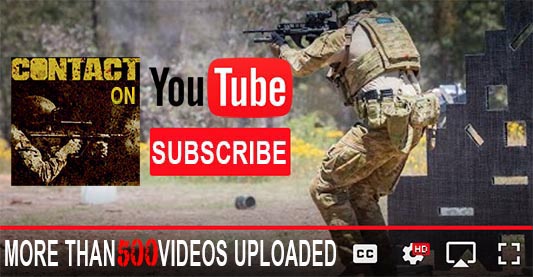 ---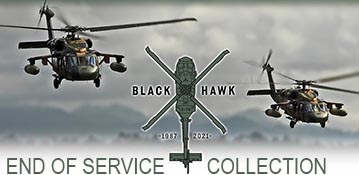 ...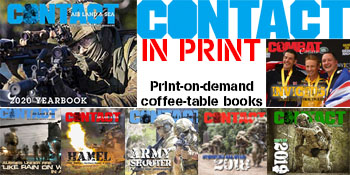 ---
.
.
5680 Total Views
2 Views Today