Group donation to save lives

Army Corporal Shane Morrisey saw more than just trainees waiting to start their course at the School of Military Engineering.
CAPTION:Army Corporal Shane Morrissey and Megan Green at the Lifeblood Liverpool Donor Centre, New South Wales. Story by Leading Seaman Kylie Jagiello. Photo by Sergeant Nunu Campos.
Having never donated plasma before, he saw the opportunity to not only make a personal difference but to organise a group donation at Lifeblood Centre, Liverpool.
Over two days, he harnessed more than 30 trainees and staff from the Combat Engineer Wing to roll up their sleeves and donate plasma.
"Looking for training and other things to keep them busy, I was given the idea to donate," Corporal Morrisey said.

"I pitched the idea to them and most were so keen they went and booked individual appointments, which we had to cancel."
Corporal Morrisey was aware of the Defence Blood Challenge, but it wasn't until he spoke with Megan Green, Lifeblood Group Account Manager – Liverpool, that he registered the Holdfast troop team.
"I asked Megan if she had a choice of either 30 blood or 30 plasma donations, which would be better?" he said.
"She said plasma would have a bigger impact at the moment, however, their supply demands are constantly changing."
Plasma makes up more than half a person's blood. When separated, it is a light yellow liquid and carries water, salts and enzymes.
Corporal Morrisey saw donating plasma as a worthy cause.
"It was an easy process to sit back and relax while they did the procedure and it will benefit many people requiring plasma," he said.
"Along with myself, hopefully we will get some lifelong donors out of our team."
During the donations, Ms Green walked around talking with the trainees.
"They were amazing and couldn't have been more accommodating of what we needed," she said.
"I explained the Defence Blood Challenge to them, how often they could donate and how their plasma donations benefit.
"For a group this size to come in with their enthusiasm to get behind the cause was really encouraging."
The Defence Blood Challenge, which finishes December 8 for 2021, has supported Australian Red Cross Lifeblood for more than 10 years.
.

.
.

.

---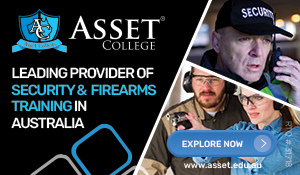 ...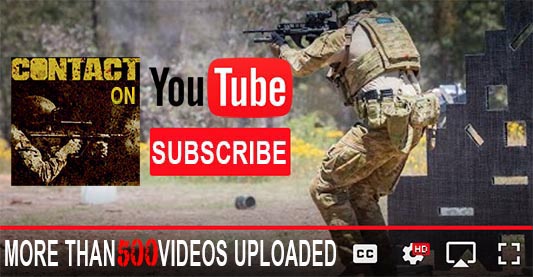 ---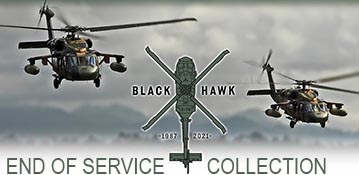 ...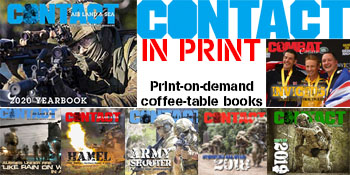 ---
.
.
1196 Total Views
6 Views Today