Signaller receiving cultural lessons

Signaller Hugh Broadbent has enjoyed immersing himself in the rich culture of Vanuatu while deployed in support of the Vanuatu Government National Emergency Radio Network project.
CAPTION: Signaller Hugh Broadbent, from the 7th Combat Signals Regiment, is deployed to Vanuatu as part of a team training the Vanuatu Police Force in high frequency and very high frequency radio systems. Story and photo by Corporal Olivia Cameron.
Signaller Broadbent, from the 7th Combat Signals Regiment, was deployed to Vanuatu three months ago as part of a training team.
The team has been working with the Vanuatu Police Force (VPF) to train and mentor officers in the very high frequency (VHF) and high frequency (HF) radio systems and dispatch consoles, along with helping to set up their new communication centre at Vansec House at Port Vila.
A battlespace communication specialist, Signaller Broadbent said he enjoyed the challenge of getting communications working in tough situations and passing on his knowledge to the VPF.

"The highlight for me has been meeting locals and learning about their culture and families," Signaller Broadbent said.
"Over the last three months, I have come to understand the importance of the garden, have had the privilege of seeing the nuances between islands and stayed in remote villages."
This is Signaller Broadbent's first deployment since he enlisted in the Army in 2017, following in the footsteps of his father, aviation officer Major Nicolas Broadbent.
"This deployment definitely sets the bar high for all future projects. It has been an amazing experience – very eye-opening," he said.
The focus of Signaller Broadbent's small team has been providing the VPF with the information and support for it to continue the training in-house.
The team is training future instructors such as Vanuatu Mobile Force Corporal Yankee Willie, who completed radio training at the beginning of Signaller Broadbent's deployment.
Corporal Willie later travelled with the team to Luganville, in Santo, to provide training in one of the official languages of Vanuatu, Bislama.
"[Corporal Willie] has shown great knowledge and enthusiasm towards the project and taught me a lot in terms of better tailoring the training to the Vanuatu Police Force," Signaller Broadbent said.
Signaller Broadbent said the work the team was doing in Vanuatu was completely different to what they did in Australia.
The work had expanded his understanding of radio systems and how critical these systems were in times of emergency.
.

.
.

.

---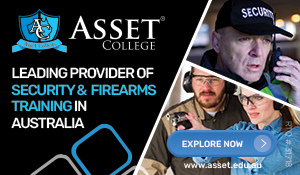 ...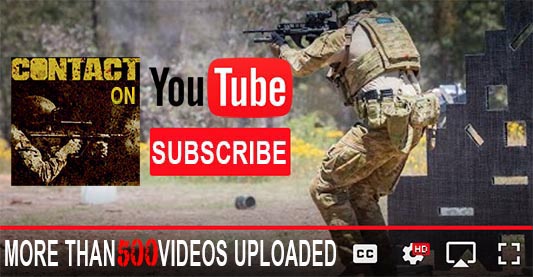 ---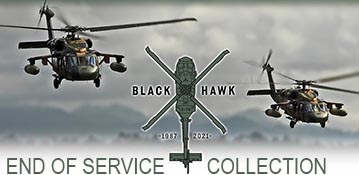 ...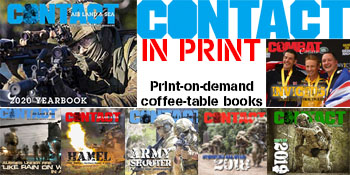 ---
.
.
3108 Total Views
2 Views Today