Lifting trophies with military motivation

Army nursing officer Lieutenant Susan 'Red' Wiard, from the 11th Close Health Company, has been smashing records and making a name for herself all around the world by lifting heavy things.
CAPTION: Lieutenant Susan Wiard competes at the Arnold Sports Festival in 2018, squatting 125kg for 20 reps in a minute. Story by Captain Thomas Kaye.
The three-time national Strong Woman champion and Queensland Strongest Woman in the under-82kg category has been busy in the weightlifting world since starting competing in 2015.
What started as an effort to lose weight and get in shape ended in a passion for lifting.
"I got a personal trainer with the goal of losing 10kg in 2014," Lieutenant Wiard said.

"I ended up losing 18kg in six months and getting addicted to lifting … and I realised I was pretty strong."
After entering her first powerlifting competition in 2015 and winning the division, she was hooked on challenging herself to be a better athlete and to keep striving for more.
Originally joining Army Band Corps at 17 years of age, Lieutenant Wiard served for four years.
She then served in the reserves for 11 years while undertaking a nursing and paramedic degree.
In 2019, Lieutenant Wiard returned to the Army, this time commissioning and using her studies to become a nursing officer.
When asked about how her experience in Army prepared her for these elite sport competitions, Lieutenant Wiard said she learnt to stay motivated.
"Motivation comes and goes – that's where discipline needs to be enforced to stay competitive in my field," Lieutenant Wiard said.
"I have learnt behaviours and I know not to quit when things get hard.
"There are moments when I fail lifts or I would rather just veg out on the couch after a long day at work than go to the gym, but I just keep thinking that is not in line with my goals and there is someone else out there working harder."
Lieutenant Wiard said she had difficulty believing in herself at first, but she set some goals and was able to achieve and exceed them.
Despite the lockdowns, Lieutenant Wiard  didn't miss a step of her training.
"2020 was incredibly frustrating to be peaking for an event – pushing my body to the limit then every event I wanted to do was cancelled," she said.
"I set up a garage gym so I could train from home when we first experienced lockdowns – there was no way I was going months without lifting."
On December 5, she competed at the Australian Strongman Alliance (ASA) National championships at the Valhalla Strength Gym in Brisbane.
While aiming for her fourth national title, she placed second overall.
Never one to be put out, she will be competing again on December 12, this time at a powerlifting competition at Panthers Powerlifting, getting back on the powerlifting platform since her last competition in December 2016.
"A lot of people can be a great athlete in the gym but fail on comp day due to poor mindset and letting nerves get the better of them," Lieutenant Wiard said.
"I'm still proud of myself, and my team.
"The goal is to always have fun and enjoy myself with the other athletes, without getting injured."
To keep up to date with Lieutenant Wiard's competitions, you can follow her athlete page on Facebook.
.

.
.

.

---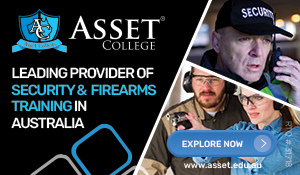 ...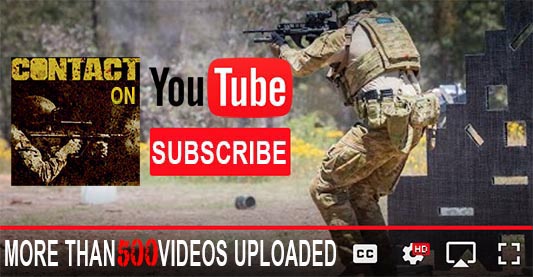 ---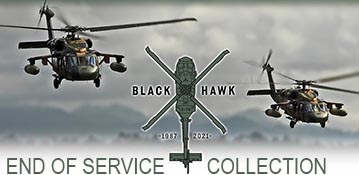 ...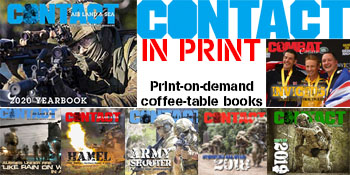 ---
.
.
1178 Total Views
2 Views Today