Reservist puts SKATERZ up after hectic career
Share the post "Reservist puts SKATERZ up after hectic career"

Hailing from Melbourne's northern suburbs, Lance Corporal Craig Luchetta was inspired to join the Army Reserve in 2006 after meeting a friend at the Army Recruit Training Centre at Kapooka, NSW.
CAPTION: Lance Corporal Craig Luchetta on Operation Victoria Bushfire Assist in 2009 when he was a private. Story by Flight Lieutenant Nick O'Connor. Photo by Warrant Officer Class Two Graham McBean.
Since joining the Army Reserve, Lance Corporal Luchetta has travelled the world on various operations and military exercises.
Each time he deployed on Reserve service, he relied on the flexible working arrangements of his Melbourne-based civilian employer, SKATERZ Business.
"My father was a Vietnam veteran, and growing up, I was well aware of the Army, but it wasn't until I was about 30 that I really became interested when a close friend joined up full-time," Lance Corporal Luchetta said.

"I went to see him at Kapooka, and I was on the edge of my seat listening to everything he had been doing during his training.
"Shortly after my visit, I started the process to join the Army Reserve."
Lance Corporal Luchetta enlisted as a rifleman and spent the next nine years at Delta Company at Simpson Barracks in Watsonia, Victoria.
He moved to Bravo Company in Surrey Hills and deployed to both the Solomon Islands as part of Operation Anode in 2009 and Operation Victoria Fire Assist in 2009.
"In 2015, I transferred to the Signals Corps as a radio operator and recently deployed on Operation Bushfire Assist and Operation COVID-19 Assist in 2020," he said.
"My role as a battlefield communications specialist and detachment commander is to ensure continuity of battlefield voice and data for those in charge."
In a tribute to his civilian employer, Lance Corporal Luchetta nominated SKATERZ for an award in Defence's prestigious 2021 Employer Support Awards in Victoria for their unwavering support provided to him to complete his Army Reserve commitments.
The annual awards formally recognise employers for workplace practices that enable reservists to complete their ADF service commitments.
After careful consideration by the judging panel, SKATERZ was announced winner of the small private sector category of the awards.
"SKATERZ is a small, family run rollerblade and skate rink business and the support I have received from them has been absolutely amazing," Lance Corporal Luchetta said.
"They had no issues allowing me to take time off work to be able to do extra courses for the benefit of my Army Reserve career, in addition to the normal time off allowed to me as a reservist.
"For that, I can't thank them enough."
Head of Joint Support Services Division Major General Douglas Laidlaw congratulated SKATERZ and thanked all employers throughout Australia for supporting their reservist employees.
"Every day, employers support our ADF Reserve through a range of flexible working arrangements and policies. The support provided is not only valued by the reservist, but more broadly by the entire ADF," Major General Laidlaw said.
All state and territory award category winners will compete against their interstate counterparts at the National Employer Support Awards to be held in late November.
For more information on ADF Reserve and employer support visit the website at www.defencereservessupport.gov.au
.

.
.

.

---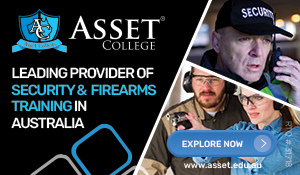 ...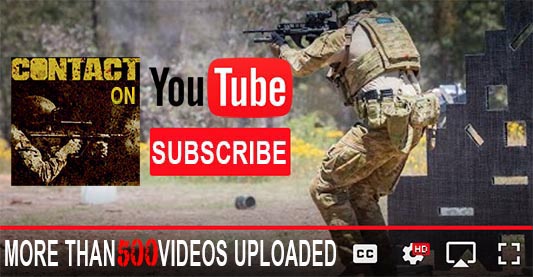 ---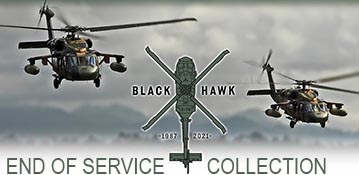 ...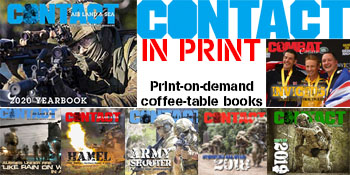 ---
.
.
Share the post "Reservist puts SKATERZ up after hectic career"
2793 Total Views
2 Views Today