LAND 400 Ph3 risk assessment complete

The two-year Risk Mitigation Activity for the Australian Army's future infantry fighting vehicle was concluded recently.
FILE PHOTO: Rheinmetall's KF41 Lynx, left, and Hanwha's Redback, dwarf the M113 APC one of them will replace. Defence image.
Under the Project LAND 400 Phase 3, the two contenders, Rheinmetall's KF-41 LYNX and Hanwha's Redback were put through their paces with a range of test serials including user evaluations conducted by soldiers who will be the future operators of the Army's new infantry fighting vehicle capability.
The two-year Risk Mitigation Activity was designed to ensure that Defence is positioned well to critically evaluate both company's final tender offers and has a clear understanding of the risks associated with delivering a first-class and fit-for-purpose capability to Army.
Valued at between $18.1 billion and $27.1 billion, the infantry fighting vehicle project represents the largest acquisition in the Australian Army's history.

Defence has now commenced the final evaluation stage of the tender and a decision on the preferred tenderer will be presented to government for consideration next year.
Defence thanked Hanwha Defense Australia and Rheinmetall Defence Australia for their participation in the Risk Mitigation Activity.
.

.

---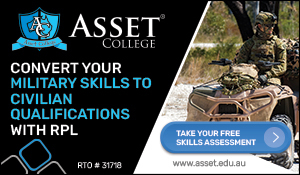 ...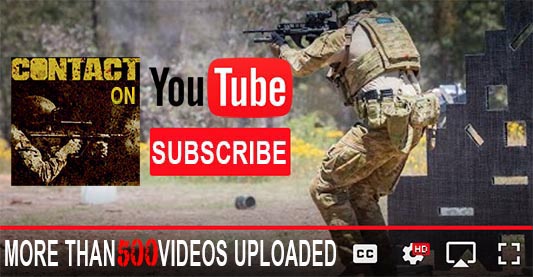 ---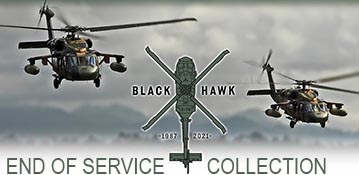 ...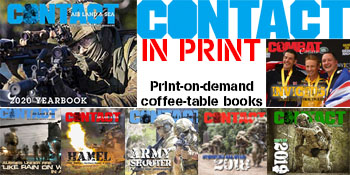 ---
.
.
4429 Total Views
3 Views Today