Navy surgeon enjoying time in the sand

A deployment to Iraq is providing Navy neurosurgeon Lieutenant Commander Andrew Davidson with some unique challenges.
CAPTION: Navy neurosurgeon Lieutenant Commander Andrew Davidson is deployed to Iraq at the Baghdad Diplomatic Support Centre. Story by Flight Lieutenant Clarice Hurren. Photo by Sergeant Glen McCarthy.
Lieutenant Commander Davidson is part of a highly specialised team of seven ADF medical professionals who are caring for US Military and Department of State personnel, Australian and coalition forces, and host-nation soldiers in Iraq from 23 outlying stations.
Lieutenant Commander Andrew Davidson is working with his triservice colleagues in the role 3 hospital at the Baghdad Diplomatic Support Centre (BDSC).
He is deployed on Operation Okra in the Middle East for four months.

Lieutenant Commander Davidson has served 30 years in the Navy, both in a full-time and Reserve capacity.
He is responsible for the management and evaluation of patients with brain, spine, or peripheral nerve injuries throughout the combined joint operations area.
The Australian Surgical Team is fully integrated into the US Army's Task Force Med 9, working with a highly trained group of health professionals in a truly multinational environment.
Lieutenant Commander Davidson said the opportunity to "bond and work with such a professional group of doctors and nurses as part of the Australian Surgical Team has been immensely rewarding".
"I'm certain we will remain in contact with each other once we return to our respective cities and job," Lieutenant Commander Davidson said.
"The fact that Navy, Army and Air Force members work so well together is a testament to the ADF's ability to step into an austere physical environment, bring different skill sets and life experiences and effectively kick common goals."
When not deployed, Lieutenant Commander Davidson is posted to Directorate of Navy Health, where he is the assistant professional liaison officer for surgeons.
"My civilian practice is in Melbourne, where I work as an Associate Professor of Neurosurgery at the Royal Melbourne Hospital, Peter MacCallum Cancer Centre and the University of Melbourne," Lieutenant Commander Davidson said.
Lieutenant Commander Davidson said his role in the ADF gave him an opportunity to serve his country and obtain a rewarding clinical experience unlike anything in a civilian practice or hospital in Australia.
"Although I have worked in difficult environments in Australia, the hospital environment at BDSC is completely unique, and presents challenges that are simply not encountered anywhere back home," he said.
"Operational service also gives me the feeling that I am representing my country, which provides me with a great deal of satisfaction.
"The deployment is not like anything I've ever done before. I don't think I really understood the physical environment before I arrived.
"The maximum temperature on my first two days in Iraq reached 50 degrees in the shade – the heat was unrelenting, and sand, rock and dust were everywhere."
Lieutenant Commander Davidson joined the Navy in 1992 as an undergraduate medical officer while completing his medical degree at University of Queensland, which he finished in 1994.
He then worked at the Princess Alexandra Hospital in Brisbane for two years before posting to HMAS Penguin in Sydney in 1997.
"During my time in the permanent Navy, I spent time on HMA Ships Tobruk, Anzac, Perth, and Adelaide. In 2000, I was posted to the United Nations Military Hospital in East Timor," Lieutenant Commander Davidson said.
"I then served full-time until 2003, when I transferred to the Reserves.
"I originally joined the ADF as a medical student because I wanted a career that was out of the ordinary – I didn't want to follow a routine career path.
"The Navy continues to provide me with unique training opportunities, a challenging clinical environment – serving at sea, and on operational deployments – as well as leadership and management skills that were transferrable to the civilian world.
"[I have had] an opportunity to live and work with individuals that would become lifelong friends."
.

.

---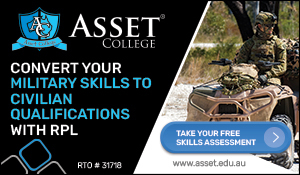 ...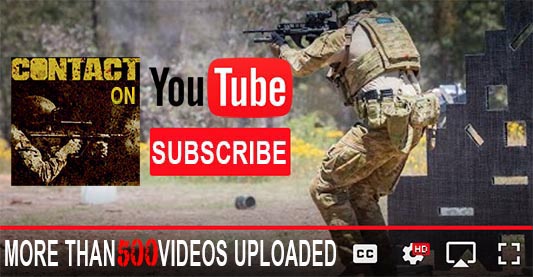 ---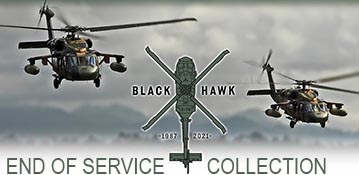 ...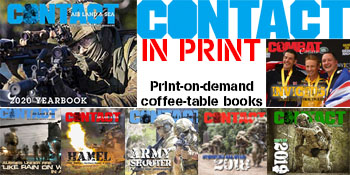 ---
.
.
2317 Total Views
2 Views Today